The Formula 1 revolution is now taking its course. As part of the US GP, #F1 owners of Liberty Media and the Automobile World Federation FIA introduced the new rules effective from 2021.
The overarching goal here: More equal opportunities, better overtaking opportunities, cars in a chic retro look and a better eco-balance. However, Sebastian Vettel, who made his future dependent on the new cars after 2020, criticized the rules:

"The cars are even heavier. That's the wrong direction. It has to do with security, but we all accept that. And with the engine."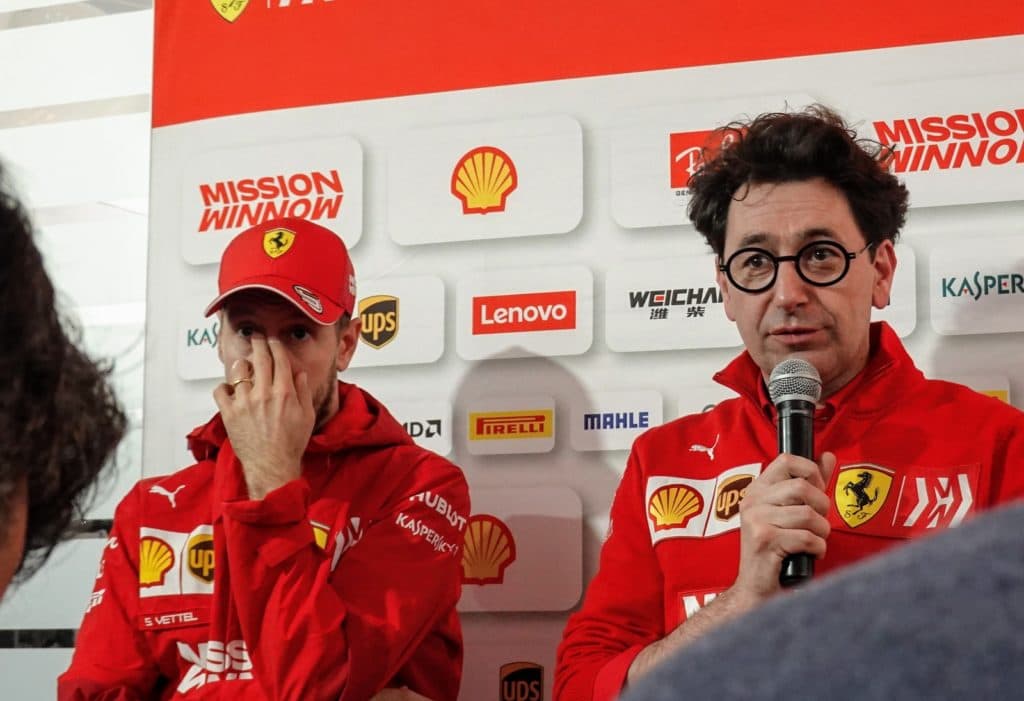 As we all know, Vettel is not a big fan of the hybrid technology in F1 racing cars: "I would have liked a different engine. One that is more relevant to the road."
But the basic structure of the power units (1.6-liter V6 turbo plus two electric motors) remains unchanged. Positive for eco-freak Vettel: From 2021 the gasoline must be mixed with 20 percent biofuel. Parts such as the high-pressure gasoline pump system are standardized and others have to last longer.
As a result, and because of the larger 18-inch tires, the minimum weight of the cars increases by 25 kilograms to 768 kilos – that's 128 kilos more than in 2011.
That means more weight, 20 percent less downforce and hence, the cars must be slower by an estimated 3.5 seconds. On the positive side, the new cars are less prone to air turbulence. At the moment, the loss of downforce due to following a car in front is estimated to be fifty percent. In the future, it will be only six.
F1 managing director Ross Brawn: "These cars allow more overtaking." For this to work, the aerodynamics is simpler and less squishy. Much of the pressure is applied to the subfloor, which has two tunnels below the car, leading into a huge diffuser."
And Vettel? He gives the rules at least a chance for the time being: "On paper, many ideas are fabulous. If the racing gets better, the disadvantages do not matter."