Former McLaren star David Coulthard in an exclusive interview about the competition between Mercedes and Ferrari, and the internal rivalry at Ferrari between Vettel and Leclerc.
Mr. Coulthard, as an expert, how do you see the situation at Ferrari right now?
David Coulthard (48): Team Principal Mattia Binotto is in a difficult position. First, he has to do damage control, because Mercedes is so superior this season.
It wasn't that long ago that Lewis Hamilton came to Mercedes and met Nico Rosberg. That was equally a huge boost for Mercedes, but also extremely good for Formula 1. Because they let both go free, whatever the cost. There were extreme emotions, but that's motorsport, that's what Formula 1 needs.
At Ferrari, it is similar now. And still different for Binotto at the same time. Remember, Mercedes was superior when Hamilton and Rosberg clashed with each, it was clear that one of them would win. At Ferrari is all about whether Vettel or Leclerc is in the lead internally.

How do you judge them both?
Charles does what he has to do. He wants to be faster. If he sees a gap, he stabs in. Sebastian has a completely different goal: To make the Ferrari a winning team. So here we are, dealing with two different types of pressure. Seb has to win, everything else is not good enough.
Charles has it easier. He just has to be faster than Sebastian and prove that he can beat a four-times world champion and that he has a great future. Sebastian had a stress-free phase with Kimi. Nevertheless, for Ferrari, it would have been wrong to keep Kimi.
Charles provokes emotions. And that's what Ferrari stands for in history. We all want the tough team fight. Like Senna with Prost, or like Lewis with Nico. And now Charles with Seb. Take a look at Red Bull this season. Max Verstappen gets zero pressure from Pierre Gasly, who hasn't utilized his full potential, yet. That's not good.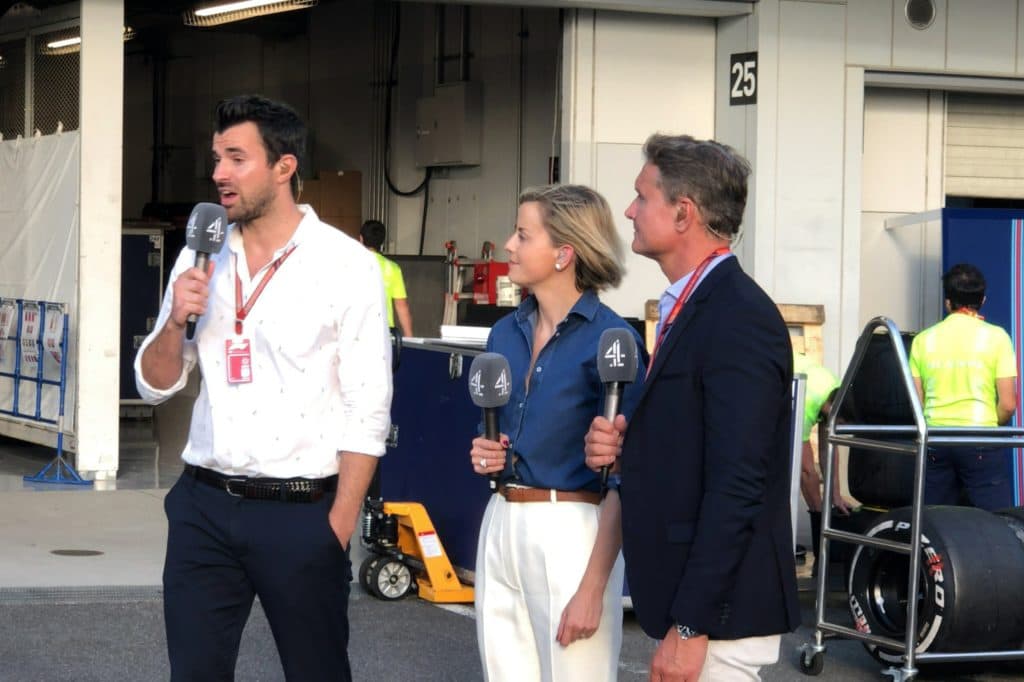 Can Ferrari still turn the tide?
Most certainly! They have very good people, they have the budget for that. But the problem is also that Mercedes does such a fantastic job.

Could the team rivalry between Vettel and Leclerc end in a disaster, so that Sebastian Vettel had enough and quit?
No, I do not think so. Sure, Sebastian is not getting any younger. But he is still a great champion, he is still very fast. Although Charles may be the future of Formula 1 with Max Verstappen, he is not faster than Sebastian. That's a fact!

As I said, Sebastian has much more pressure and he knows that, too. Sebastian has to win the world championship, Charles just has to be better than Sebastian. Of course, that's a lot easier. But I'm convinced Sebastian can handle it.
*This article was first published in German at autobild.de/motorsport.