DTM's record-champion Bernd Schneider defends Sebastian Vettel. The problems could not be caused by the driver alone.
Before the 2020 season, Sebastian Vettel never finished tenth in his entire Formula 1 career, but it was the fourth time this year in the Portugal GP. Once again, the German was too slow for a better result. His team-mate Charles Leclerc drove to fourth place. What is going on with Vettel?
More to read: Vettel doubts his car and himself
DTM's record-champion Bernd Schneider defends the German in an interview with F1-Insider.com: "When a four-time world champion is half a second slower than his team-mate, it's not just because of the driver," he believes. "Something is not right there."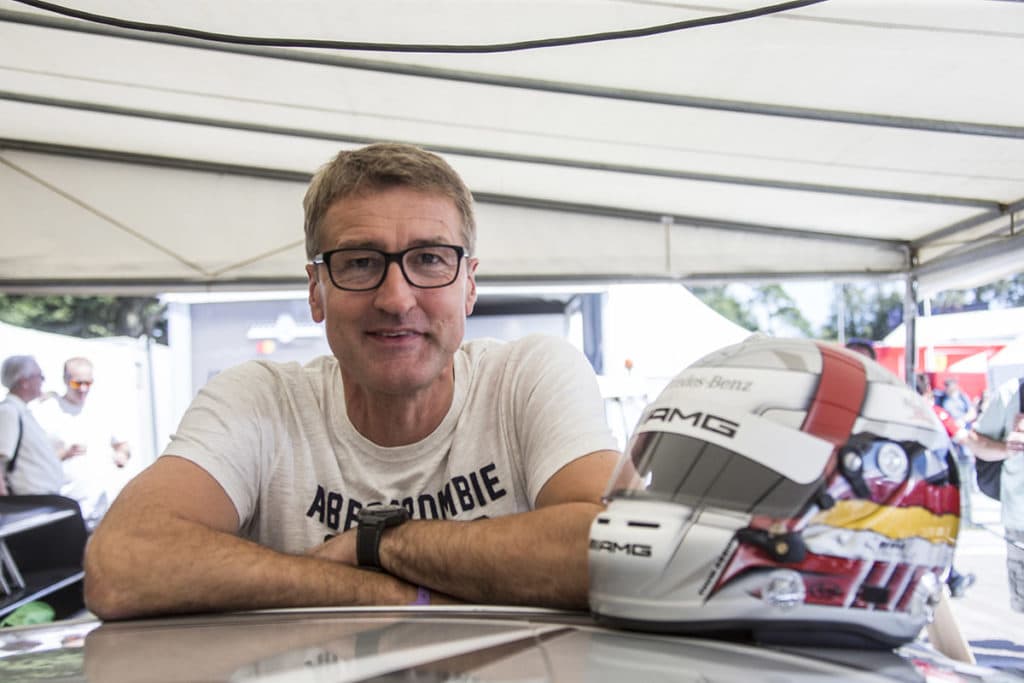 In 2020, Schneider does not expect any more improvement: "Of course the year is lost. But it has already become clear during the tests that it won't be an easy year. I don't think Vettel can expect the year to end well at all. The way he can present himself at the moment, he will not be satisfied."
In 2021, the Heppenheim driver will switch to Aston Martin – a good move, thinks Mister DTM, who himself contested nine Formula 1 races for Zakspeed and Arrows between 1988 and 1990: "It can't go any further back than that. He joins a highly motivated squad on the upswing that still has a lot of plans. That's why I think it's the right way to go there," he says. And: "I am convinced that we will still see a lot of positive things from Vettel. He's still young and still has some bite. He will want to show that Ferrari was perhaps wrong."
For Bernd Schneider, Vettel is still one of the best drivers in the field. His wish: "I would like to see Max Verstappen, Lewis Hamilton and Sebastian Vettel in one team. Only then can you say who is really the best."
Translated with www.DeepL.com/Translator (free version)
Follow us on Twitter!