Sebastian Vettel switches to Aston Martin – maybe this is the perfect time. What Norbert Haug and Hans Stuck say
Did Sebastian Vettel (32) have a good laugh at the end? The fact is: Ferrari did not renew its contract, Mercedes does not want the German, and Red Bull does not want the German. In the end, the only choice remained between resignation and Aston Martin (currently Racing Point).
More to read: Verstappen wants same weapons as Hamilton
But Vettel could become the big winner of the transfer summer of 2020 – and have backed the right horse at the right time. Because Ferrari will still lag behind in 2021, while at Mercedes Toto Wolff is thinking aloud about retiring from his role as team boss.
Ex-racing driver Hans-Joachim Stuck: "You never know what the future holds. But he is on the right track with the Mercedes engine, the best there is at the moment. Toto (Wolff, editor) also seems to be very undecided on this. So maybe it was a damn clever move."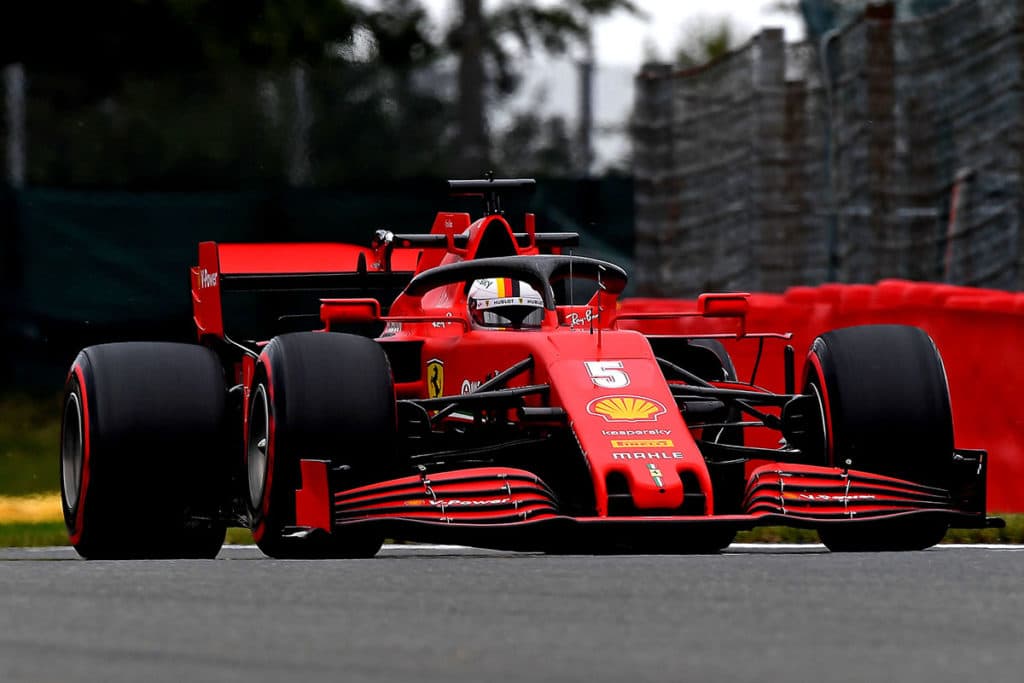 Ex-Mercedes motorsport boss Norbert Haug also thinks so. "No dominance goes on forever," says the Swabian. "We saw that at Red Bull, too. So if they do a good job, Aston Martin can also be successful. But who would have thought that a change from Ferrari to Aston Martin would be an upgrade in motorsport. I think they have a good basis. Hopefully with the budget limitation everything will come closer together.
Until now, Lewis Hamilton was considered the lucky man in Formula 1 to make the switch and joined McLaren when the team was competing for the world championship title. And he switched to Mercedes when the hybrid engines arrived, with which the Stuttgart team dominated from then on.
Haug does not believe that Vettel has to show consideration for his team-mate Lance Stroll – the son of team owner Lawrence Stroll. "Stroll certainly doesn't hire Vettel to say 'You're going after my son! Vettel wouldn't do that either."
Conclusion of the ex-Mercedes man: "I believe that Vettel has the best qualifications at Aston Martin. I can't say whether he's ready to take the lead in the fight for the World Championship. But they have a plan there. That was also the case with Mercedes. Perhaps there is a parallel."
Translated with www.DeepL.com/Translator (free version)
Follow us on Twitter!