Formula 1 wants to get better – but also cheaper! "In the future, it should about how to spend money not how much you spend, " according to F1 boss Chase Carey.
That means: 2021 will be the end of the ever-growing gap between poor and rich among teams. The top three teams Mercedes, Ferrari, and Red Bull are still spending up to $500 million a year. The midfield is happy if it can get together $150 million.
That's not how a competitive F1 can work. Therefore, in addition to technology aspects, the financial concept will be redefined from 2021 onwards. That in conclusion also means that the money will also be distributed differently, and according to F1 'fairly.'
Thanks to bonus payments today, the top teams receive much more money than the rest of the field. But from 2021 only Ferrari will get its usual history bonus. That's supposed to be five percent of the F1 revenue pot or about $50 million.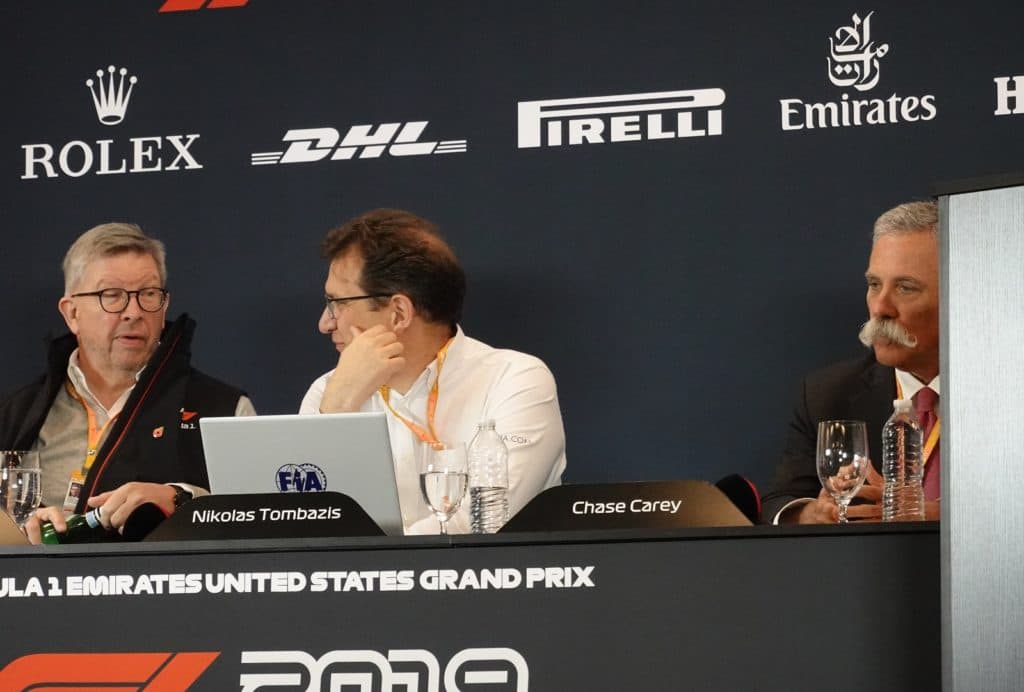 The remainder will be distributed as follows:
All teams that have been among the top three in the constructors' championship in the last ten years, get extra money. The remainder of the revenue will be distributed equally to all ten teams. The remaining 50 percent is given to the teams as prize money according to the status of the Constructors' Championship.
In other words, a midfield team can earn around $20 million more money, and the tenth-placed team still gets $55 million.
Then there is the all-important budget cap. Each team can spend 175 million US dollars on 21 races. Yet 25 races are possible. Not included are driver's salaries and salaries for the three highest-paid employees.
Thus, Formula 1 stars can continue to earn 30 to 40 million dollars. And star technicians like Adrian Newey continue to get paid well. The result of all these changes, top teams can still spend up to $ 250 million.
And how should strict compliance with the budget cap be controlled? Independent auditors from accounting firm Deloitte will be brought in and they will start working on the project already from 2020 to get a better overview of what they will have to deal with from 2021.
Important to note is that the team principals will be personally liable. In the event of a breach not only will the whole team could be excluded from the championship, but also the team boss could lose his or her license.