Mick Schumacher is expected to be presented shortly as the new Formula 1 driver at Haas. This is what uncle Ralf Schumacher says about his nephew.
The Schumacher racing dynasty is about to return to Formula 1. Michael Schumacher celebrated seven world championship titles and 91 victories. Brother Ralf Schumacher has won six Grands Prix.
More to read: Schumi II explains Vettel's problems
Shortly, Mick Schumacher (21), son of Michael Schumacher, will be announced by Haas as the new driver for 2021. Uncle Ralf welcomes this: "Everything in Formula 1 is really good for Mick. The situation at Haas has changed a little bit, there were sales thoughts in the room. I can well imagine that Ferrari and Haas are now moving closer together, because Ferrari has invested so much in Mick – also financially, plus of course the emotional bond. They will try to support the team technically as well as possible. Hopefully the engine will fit, then it can be a surprise," believes Schumi II.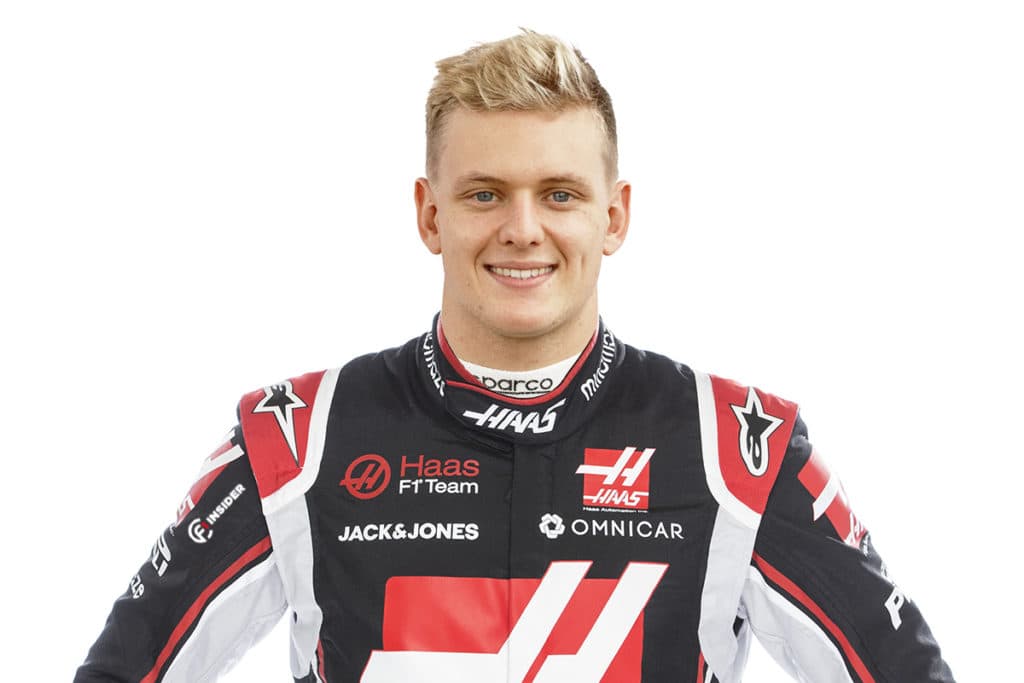 However, he is critical of the possibility that Nikita Mazepin could be a second rookie to the team, being left without an experienced driver. Schumacher: "I consider this a mammoth task in today's Formula 1, because it has simply become enormously technical".
Ralf Schumacher himself is a team owner in various junior series. He would make a different choice: "A Sergio Perez or Niko Hülkenberg, these are drivers who have much more experience in Formula 1. That would be desirable. Of course you can say: Just let the two rookies drive when they have the speed. But it will be very difficult because Formula 1 is much more than just speed," says the 45-year-old.
Translated with www.DeepL.com/Translator (free version)
Follow us on Twitter!