In Spielberg, too, Ferrari wasn't able to perform at its best. That's what Vettel and Binotto had to say:
It already started in qualifying. Actually, Ferrari was able to capture pole and the front row on its own but Sebastian Vettel remained in the garage throughout Q3 leaving him with an ungrateful P10 on the grid. The reason: A defective pneumatic system.
At least his teammate Charles Leclerc was able to achieve his second pole this season.
Vettel bad luck continued during the race. When the German was ordered to pit, the team wasn't ready.

"Our internal radio communication didn't work. We couldn't tell the mechanics that Sebastian was coming in to stop," team principle Mattia Binotto revealed after the race.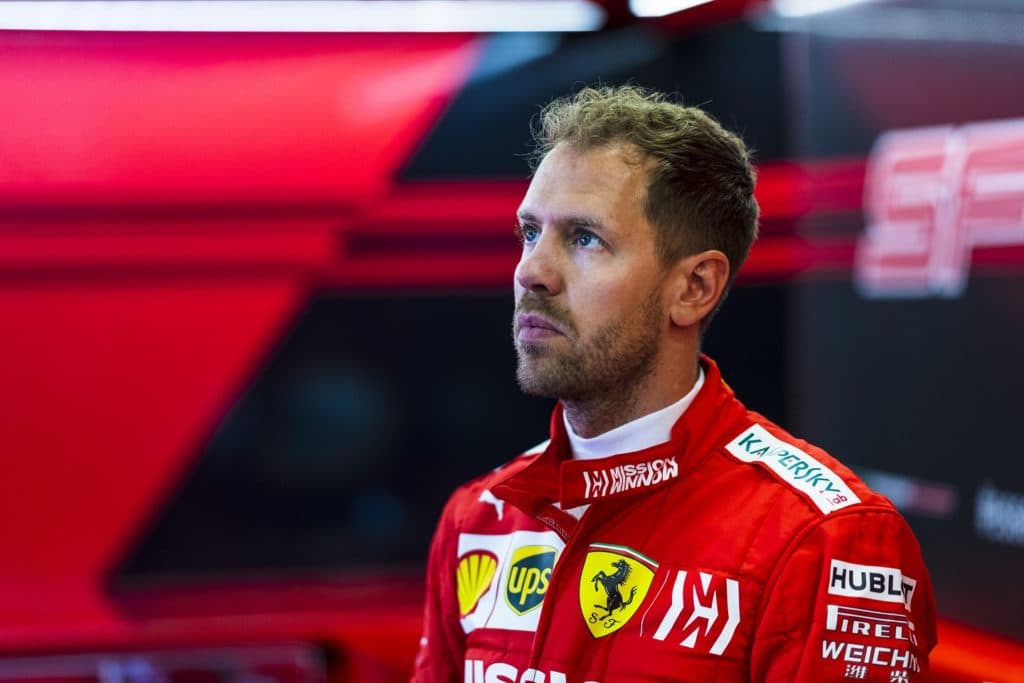 Instead of the three anticipated seconds, Vettel's stop was six seconds long. With that, even his theoretical chance of a victory vanished into thin air. Understandably, Vettel wasn't amused after the race:
"We would have been on the podium with both cars – we did have the speed for that. But we just made too many mistakes."
On the birght side, Ferrari was competitive throughout the weekend. This can be attributed to the new parts that Ferrari brought to Austria on the one hand, as well as their competitor's weakness on the other.

Mercedes struggled with cooling and heavy tire degradation during the race. Heat hasn't been good for the Silver Arrows so far. Nevertheless, Binotto emphasized:

"We have made a step forward from Barcelona to France and another one here in Austria…
"We are closer to Mercedes. We want to continue this trend."
*This article was first published in German at autobild.de/motorsport.