The competition has noticed a performance peak in Ferrari engines. They wonder where the extra power, estimated to be more than 50hp, is coming from.
Formula 1 is and remains a society of envious creatures. Already 50 years ago, Lotus Team Principal Colin Chapman said:
"When you win for the first time, everyone will be happy for you. But from the second time, everyone starts fingerpointing and tries to harm you."
Before the Singapore night race on Sunday, Ferrari occupies the role the iconic Lotus boss referred to. After Charles Leclerc's two consecutive victories in Spa and Monza, the finger-pointing goes straight to Ferrari. The focus this time: Ferraris' superior engine power.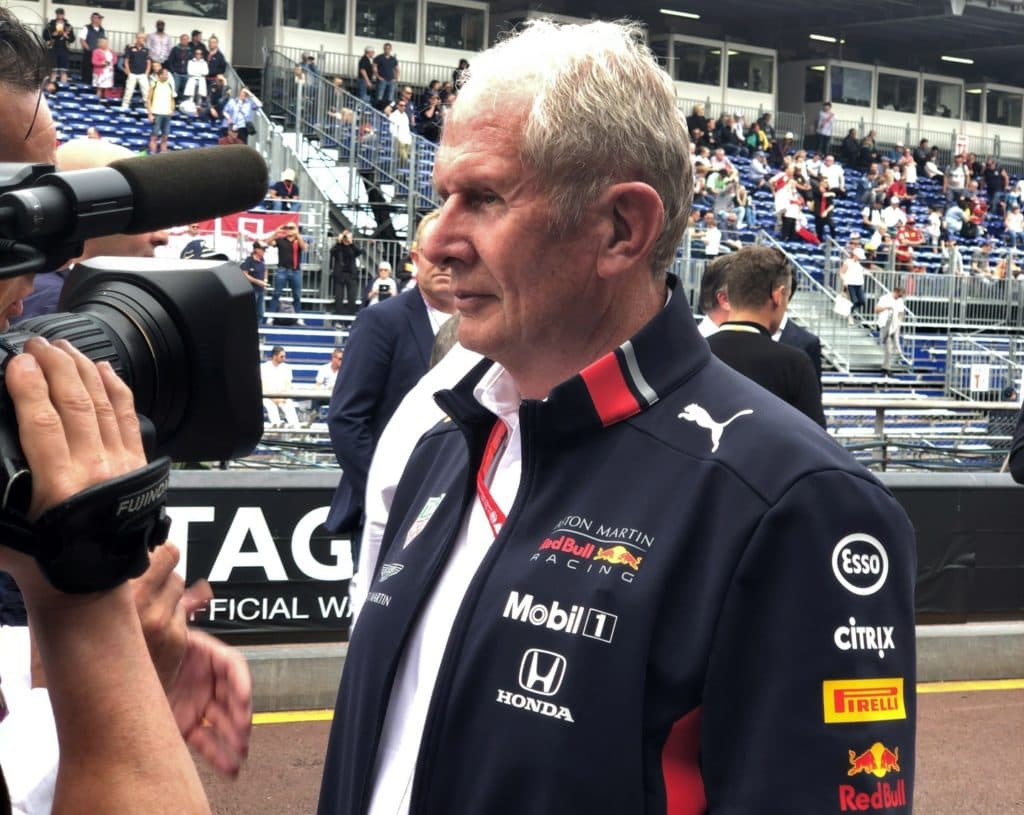 "Why is are Ferrari engines so superior?" asked Red Bull chief consultant Helmut Marko AutoBild and F1 Insider reporters.

"We are talking about 40 KW (55 hp) more power that Ferrari has over all other teams, but always only on one lap. We were all able to see the clear difference in speed on the long straights in Spa and Monza during qualifying."
Therefore, the FIA received a questionnaire catalog from competing teams, which should ensure the legality of Ferrari's power unity. Obviously, there are doubts among the competition that Ferrari follows the rules to the letter – they want the FIA to investigate any lead that could be considered illegal according to regulations.
But Helmut Marko emphasized:
"It's not mainly us who do the finger-pointing. It mostly comes from Renault and Mercedes."
Behind the scenes, there's a lot of politics going on. Mercedes team boss Toto Wolff openly wonders:
"The Ferrari engine is clearly the most powerful unit in the field and they have improved their engine power during the season in an impressive way."
The FIA, who hasn't been able to detect anything illegal at Ferrari yet, is now under pressure to continue their investigations in this matter. However, FIA's technical representative Jo Bauer emphasized:
"So far everything has been legal!"
*This article was first published in German at autobild.de/motorsport.