The next two Formula 1 races have now been postponed. McLaren team boss Seidl stays in Melbourne
He is – if not wanted – one of the few winners of the Australian Grand Prix: the German McLaren team boss Andreas Seidl. The 44-year-old Germann was the first to draw the right conclusions.
Seidl had withdrawn his team from the season opener in Australia on Thursday after an employee who had tested positive for Covid-19, the first domino stone to fall that lead to the cancellation of the race. A brave decision instead of mismanagement! Cool head instead of chaos.
F1-Insider.com reached out to Seidl on the phone in Melbourne. "We sorted out the team all night and for the moment I stay with my employees in Melbourne until saturday evening."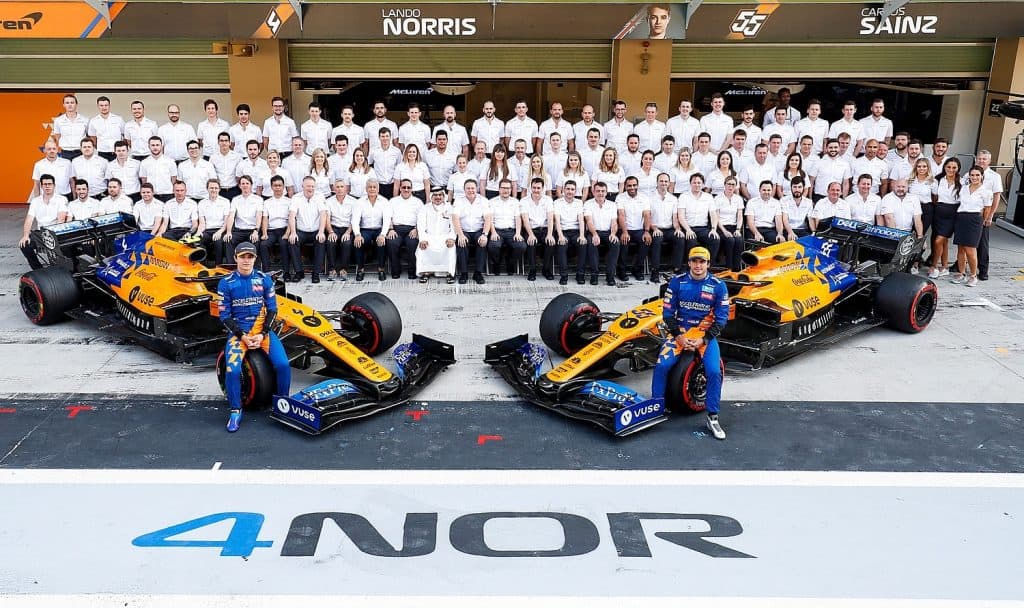 Background: In addition to the infected mechanic, 14 racing team employees who were in contact with the Corona case went into quarantine at their team hotel. A measure that has been coordinated with the local health authorities. The rest of the team isolated itself flew back to England. They won't enter the plant in Woking for at least 14 days.
Seidl explained how he experienced the last 24 hours: "We had to act immediately and decided to withdraw the team from the race. There was no other option for us. In such a case, the safety of our employees is our top priority. "
After the cancellation of the Australian Grand Prix, Formula 1 races up to and including Monaco were put on hold. The Formula 1 season start is expected not earlier than June 7 in Baku (Azerbaijan).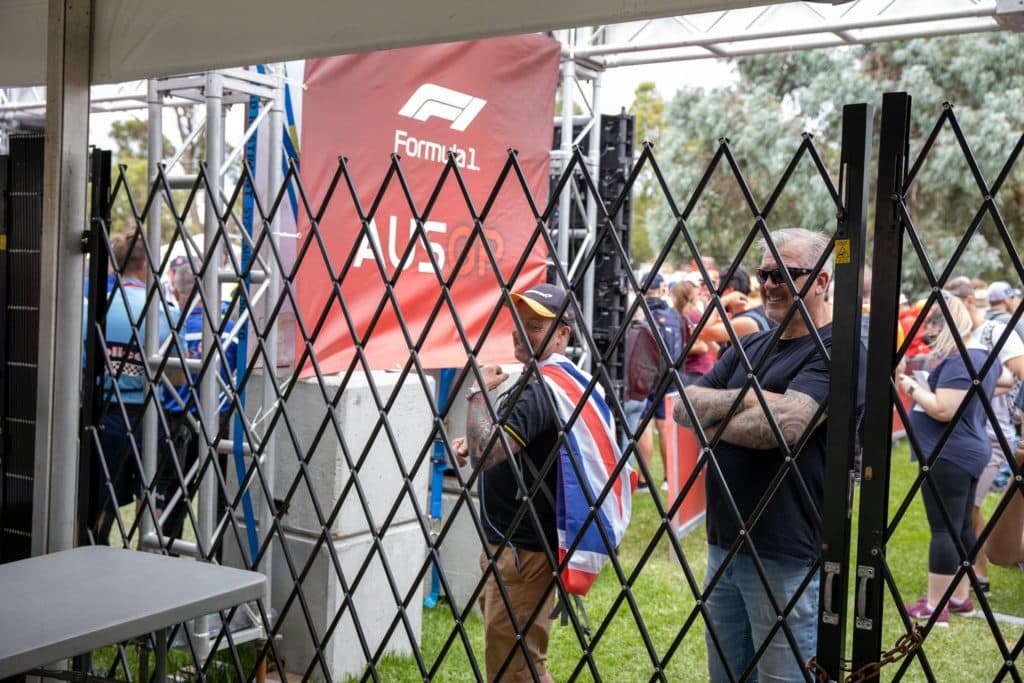 The GPs in Bahrain and Vietnam have already been officially postponed indefinitely. FIA President Jean Todt: "The first priority is to protect people."
Zandvoort, Barcelona and Monte Carlo are also likely to be dropped. The Monaco Automobile Club has already contradicted corresponding rumors via Twitter, but the tennis tournament in the Principality a week earlier has already been canceled.
Various scenarios are possible for the end of the 2021 season. The summer break could be canceled and filled with those European races that had to be postponed. Even a race in Melbourne could be possible. Carey's announcement fits: "We are trying to help the Australians to hold this wonderful race at a different time."
Nobody in the paddock believes that all 21 GP will be pulled through. Formula 1 sports director Ross Brawn: "We have to be realistic when we think about the start of the season. We have plans to change the season and make up for as many lost races as possible. But I also think that people have to show a certain tolerance for this."