Lewis Hamilton is shocked that the Australian GP should take place despite the coronavirus spreading
He is a six-time world champion and knows that his word carries weight. That is why Lewis Hamilton accepted his responsibility in Melbourne today and criticized the organizers and people in charge for their easy-going mentality.
"I am very, very surprised that we are all here," said the Mercedes star at the Melbourne press conference regarding the coronavirus pandemic." I think it's fabulous that we can run car races, but I'm personally shocked that we're all sitting in this room here."
Hamilton's considered a globetrotter, someone who thinks outside the box. He is concerned about healthy eating, sustainability, environmental protection. And in view of the spreading virus, he is not afraid to criticize the premier class.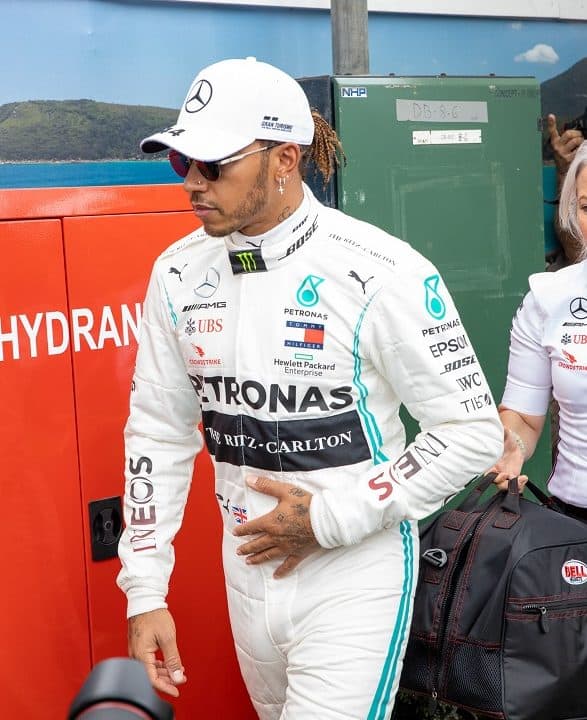 Hamilton speaks plainly: "The whole world reacts to the coronavirus, maybe a little late. I hear that Donald Trump has closed the US borders to Europeans. The NBA is suspended, and Formula 1 simply continues. I don't know why."
The Briton asked the question and has long since known the answer, which he then gave himself: "Cash is King. I have a feeling that I shouldn't hold back my opinion. I met Jackie Stewart this morning. He looked fit and healthy, he's fine. But in the paddock, we also have a few people of advanced age. It's a big concern for them. And I'm definitely worried, too. "
Those in charge of Formula 1 and FIA will not be happy to hear such open criticism. Coincidence or not: When Hamilton started his coronavirus talk, the broadcasting TV channel 'Sky' practically failed to receive the TV signal. And the results for the team members already tested should only be available in five days – after the end of the race. Hamilton cynically: "What a coincidence!"
The paddock has long been in alarm after the suspected cases on Wednesday. All ten racing teams have been very cautious with media interviews creating special zones to keep a recommended distance. There are disinfection dispensers everywhere, There is a general hesitation for print interviews and autograph sessions have been canceled.
If it were up to Hamilton, that just isn't enough.