Max Verstappen was "only" second in qualifying for the GP of Turkey. But he still showed why he is the driver of the future
The king is dead, long live the king! The legendary Ayrton Senna was the universally accepted Rain King in Formula 1. Now the Brazilian Formula 1 icon has found its legitimate successor: in Max Verstappen (23), the flying and victorious Dutchman. Although he only finished second in qualifying, Verstappen was still in a class of his own.
More to read: A good day for Vettel
The Dutch Red Bull driver dominated every training session in Istanbul in the most difficult conditions, only a wrong tire choice shortly before the end prevented him from taking pole position. But most impressive of all: He was 2.4 seconds faster than his team-mate Alexander Albon in the rain in Turkey. These huge gaps between teammates were last seen in the times of an Ayrton Senna.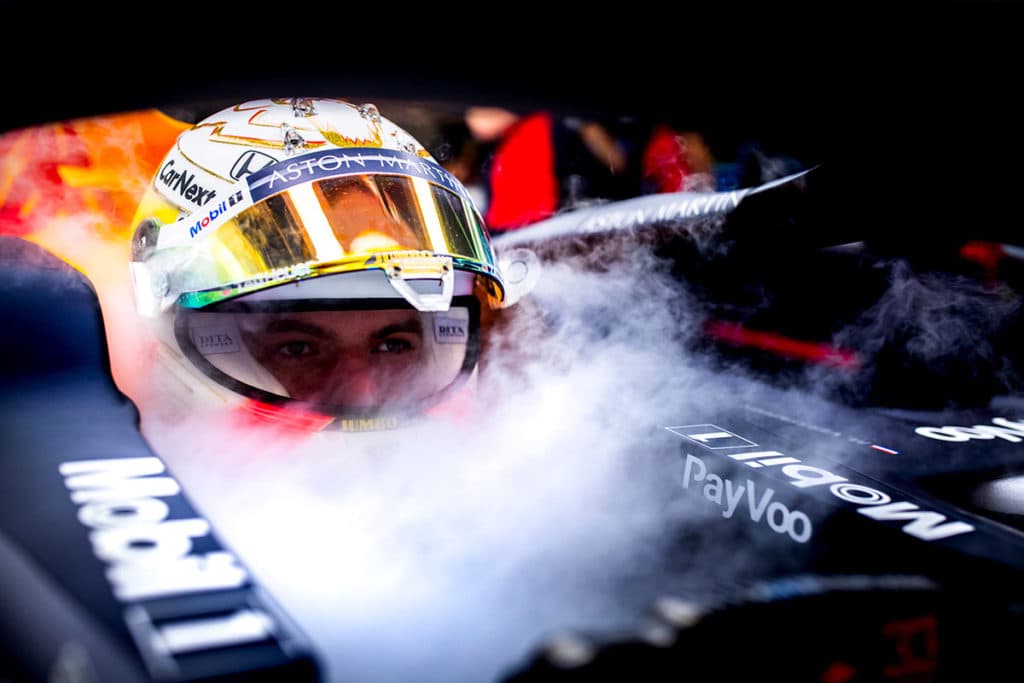 Verstappen is also carved out of the wood for future super champions for another reason. Instead of being happy about his second starting place behind Racing Point driver Lance Stroll, he was extremely frustrated. For minutes he sat wordlessly leaning against a wall in the paddock because he could not believe the result. Later he explained: "If you are superior in every training session, you want to be superior in the end. The intermediates simply didn't work. I would have preferred to stay outside with the rain tires. It was just not a good day."
Verstappen didn't care that he could clearly beat the two Mercedes drivers Lewis Hamilton and Valtteri Bottas. What really annoyed him was that the maximum possible was not achieved regardless of the result. And it was precisely this attitude, along with his exorbitant driving talent, that made him the series world champion of the future.
Follow us on Twitter!
Translated with www.DeepL.com/Translator (free version)