ABMS Editorial Manager Bianca Garloff and her call for rescuing the German Grand Prix.
The testimony by my colleague Ralf Bach during the German Grand Prix is symbolic of the race we all watched last weekend at the Hockenheimring: "That race was so exciting, I couldn't even catch a break to get a smoke."

Anyone who knows Ralf understands what gravitas his statement contained … The German Grand Prix was a race with superlatives. A race for the history books that had it all: Sebastian Vettel starting from the last position and finishing second. A winner who despite a 360-degree pirouette completed the race in one his best performances so far in front of a raging crowd of orange-dressed Dutch fans.
The resurrection of the Russian torpedo (Daniil Kvyat), who had become a father the night before the race. Lewis Hamilton, who made mistakes under difficult health and racing conditions and a Mercedes team, which made mistakes not seen for a long time.
A Valtteri Bottas, who, instead of fighting for his future, ended up against the wall. A Lance Stroll who almost took podium place and a Robert Kubica, who seemed to have a permanent place at the bottom of the field, won his first point.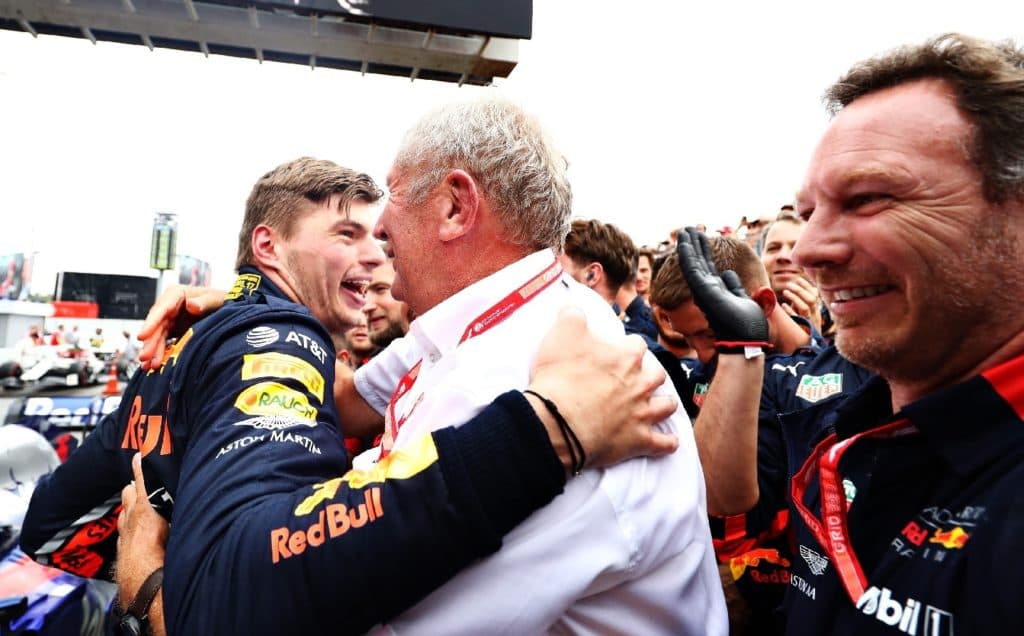 It was a race with plenty of overtaking and a similar number of driving errors that ended fatally for those involved – even for a super-talent like Charles Lecler.
The rain and the racetrack in Hockenheim made it possible. A circuit that offers everything true motorsport-hearts desire. It has several straight lines, the ultra-long Parabolica, and a football stadium-like Motodrom. And you tell me – this racetrack shouldn't be on the calendar 2020?
Liberty appears to have no interest in securing such a mega-GP that can deliver races we just saw last weekend. Despite the fact, that Germany is one of the leading car countries par excellence; with Mercedes, one of the most dominant racing teams with headquarters in Stuttgart; and with a Sebastian Vettel, who drives in a red Ferrari-dress.
Truly, this just can't be. Therefore here is our call to all involved:

Sit down together again; explore all the available possibilities that still exist to save the German Grand Prix in Hockenheim. ADAC, AvD and Mercedes, you name it, should all be able to save this race.
Mercedes already displayed what they are capable of if they just want; a perfectly choreographed promotion campaign called 125 years Mercedes in motorsport for all to see at their home race.
Unfortunately for them, only their coronation was missing – a victory at their own home Grand Prix. Think of it, that could still be a nice goal for Mercedes in 2020, don't you think?
*This article was first published in German at autobild.de/motorsport.