Nico Hülkenberg lost his place at Renault and will be replaced in 2020 by Esteban Ocon. Is there a chance for the German to make the leap to a top team?
Nico Hülkenberg's main goal at the moment: a new cockpit.

He's out at Renault, replaced by Esteban Ocon. Some media have now started speculating that the German might have a shot at Red Bull – in case Alexander Albon doesn't live to up to the high hopes to come close to Max Verstappen than his predecessor Pierre Gasly.
Red Bull motorsport consultant Helmut Marko clearly rejected these rumors in an interview with ABMS and F1 Insider:

Does Hulkenberg have a chance? Marco in his usual direct style: "No."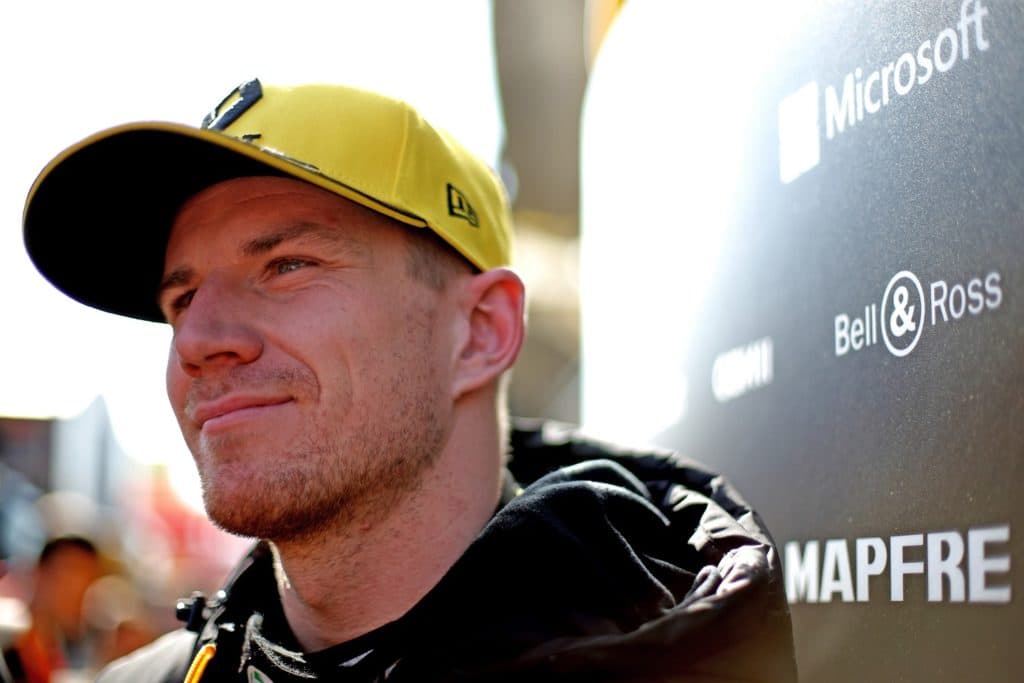 But it looks more and more likely Hülkenberg replaces Romain Grosjean at Haas-Ferrari.

"If a driver like Nico is on the market, we have to consider that," team boss Günther Steiner commented recently

"But we have not yet made our decision."

In qualifying at the Belgian Grand Prix on Saturday, the German finished seventh, three-tenths of a second slower than team-mate Daniel Ricciardo.
In the meantime, Renault consultant Alain Prost revealed a few insights into why Renault didn't extend Hulkenberg's contract:
Prost: "There have been negotiations with Nico, and he's someone we appreciate very much. But he wanted a two-year contract, and we only wanted one year plus an option on another."
He continued, Ocon was hungrier and younger.
*This article was first published in German at autobild.de/motorsport.