An old alliance is being revived: McLaren will have Mercedes engines from 2021!
McLaren team boss Andreas Seidl (43) is not a friend half-baked stuff:

"Doesn't work, doesn't exist!", is the motto of the Bavarian since he worked as a young engineer at BMW in 2003 for the first time in Formula 1. When he started working for McLaren in May, he had a clear plan.
"In the long term, McLaren should be back to where they've been for years – to the top, but that won't happen overnight," Seidl said.
Important is what happens in the future and he has now set the course for his team. As Auto Bild already indicated in early July, McLaren will drive with Mercedes engines again from 2021.
Seidl was pleased with the recent developments:
"The year 2021 will be an important milestone for our team on our long-term road to recovery, and it is crucial that we have already laid the main groundwork for properly preparing for this new era in our sport. "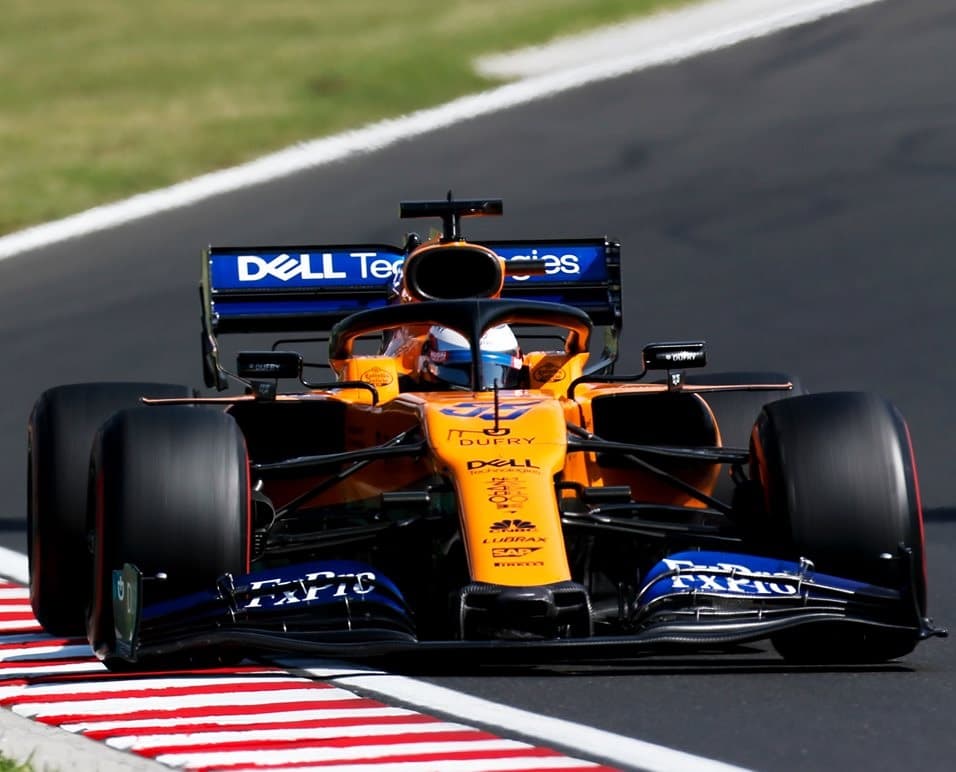 Naturally, he still praises the current cooperation with current engine partner – Renault:
"Renault remains both a valued partner and an impressive competitor to us, and we look forward to continuing our partnership for the remainder of this and next season."
But courtesy does not win races or titles, so the Mercedes deal is on important building block for Seidl's masterplan to bring McLaren back to the top.
AUTO BILD MOTORSPORT learned:

The deal was made possible because the new Mercedes CEO Ola Källenius (50), who took over the post from Dieter Zetsche in May, has always been a fan of Mclaren.
In his time as head of the Mercedes Formula 1 engine factory in Brixworth at the beginning of the millennium, he especially appreciated the success-oriented corporate culture of the Woking-based team.
Unfortunately, under the leadership of his predecessor Dieter Zetsche a collaboration with McLaren was no longer possible, after some squabbles between the leaders of both partners.
Ex-McLaren team boss Ron Dennis, was known for his arrogant appearances that the German leadership had difficulty to cope with that led to a break between this winning combination.
With the almost simultaneous appearance of Källenius and Seidl, however, a new path to a revived partnership could be laid.
The execution of the deal was extremely fast for Formula 1 conditions. At the Italian GP in Monza at the beginning of September, Källenius there to discuss the final details of the deal.
The cooperation continues a great tradition. Mercedes and McLaren led the "Silver Arrows" back to F1 in 1997 by painting the car silver. Together they won three driver titles: 1998 and 1999 with Mika Hakkinen, and one in 2008 with Lewis Hamilton.
*This article was first published in German at autobild.de/motorsport.