After the defeat at the Austrian Grand Prix in Spielberg Mercedes is worried about heat challenges. Mercedes team boss Toto Wolff hopes for as much rain and low temperatures as possible for the next race in Silverstone.
The German F1 racing team had trouble coping with the extreme temperatures last Sunday in Spielberg. It had to watch helplessly how its winning streak this season was crushed by Ferrari and Red Bull.
"We just tried to survive and to cool everything properly," Wolff explained.
"We already opened the outer casing as far as possible. The only chance to get the temperatures down was 'Lift-and-Coast,'" in other words to step off acceleration way ahead of the breaking point and let the car roll. This technique is less demanding on the engine.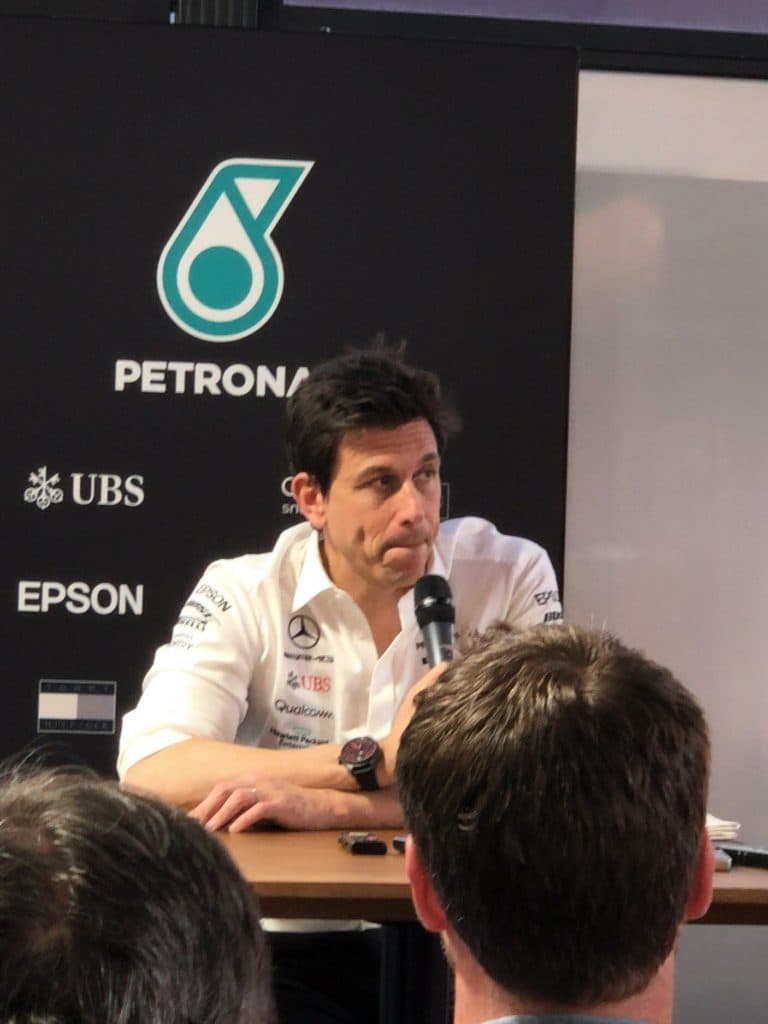 Valtteri Bottas explained:

"Whenever we caught up with another car or went into traffic, we had to slow down the pace. We could never make use of our Power-Modi."
It is clear "that we have to fix our cooling problems for the upcoming hot European races," Wolff emphasized.
For Mercedes the magical temperature limit is 28 degrees Celsius.
"We had them in Le Castellet, they were the limit." In England next weekend, the temperatures could still remain moderate. But in Germany and Hungary, higher temperatures are expected. Another chance for the competition.
*This article was first published in German at autobild.de/motorsport.