At Spa, Mercedes was beaten by Ferrari for the first time this season. The reason is the top speed on long straights. Toto Wolff explained:
In the end, it was close for Lewis Hamilton, but he couldn't prevent Leclerc's victory for Ferrari despite his best efforts catching up in the final rounds. In the end, the gap was less than a second to winner Leclerc.
"Actually, the number 44 is my lucky number (starting number), but today it should have been a few more laps, then maybe it would have been enough," Hamilton explained in reference to the race distance of 44 laps in Spa.
"I gave everything! But Ferrari was too fast on the straights. It was really hard to keep up with them."
Still, for Mercedes boss Toto Wolff, not everything was bad. Behind Hamilton's second place, Valtteri Bottas stood up on the podium in third place:

"That was good damage control for us today, with a package that isn't perfect for Spa. Second and third place, I would have taken it immediately before the race," the Austrian commented after the race.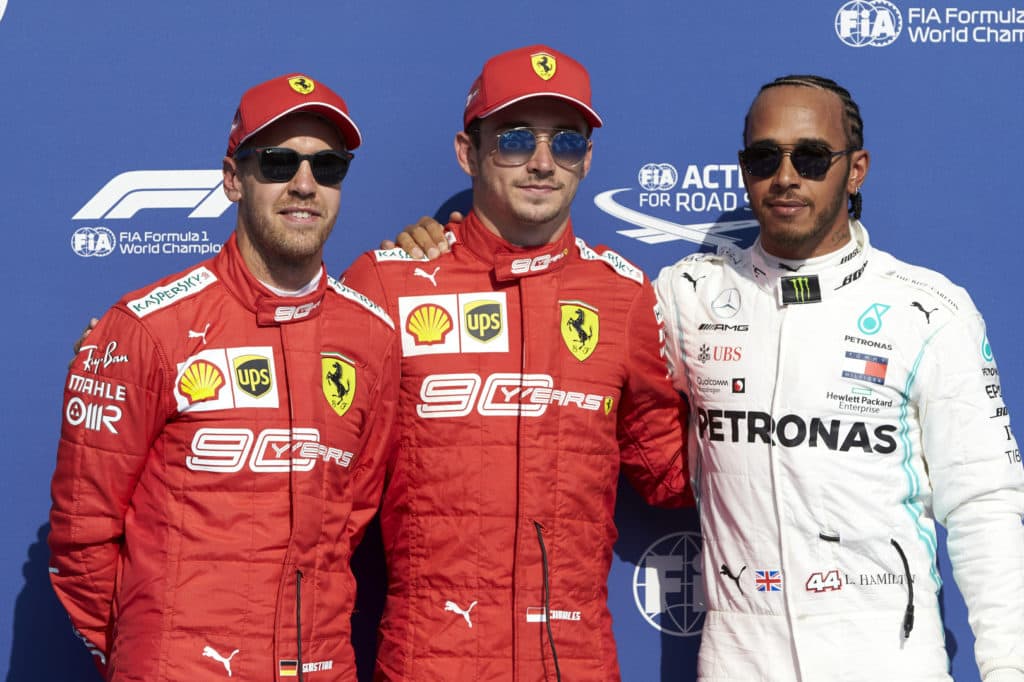 "On the other hand, we have to acknowledge that today the right person won. Charles deserves his first victory. The Ferrari package was really good in Spa. But even against the background that Charles was friends with Anthoine, this was perhaps the right time," Wolff explained after the fatal accident in Formula 2 for driver Anthoine Hubert the day before.
Looking ahead, Wolff expects a similarly difficult task ahead for the upcoming race in Monza.
"I don't think we can find 15 km/h in five days", the Austrian smiled.
"We know Monza won't suit us either. But at least we get close on power tracks…"
This might be true, but Mercedes had to exercise caution during the race in Belgium as Wolff admitted:
"We introduced the third engine upgrade stage this weekend and in this regard, it wasn't a good weekend because we had two losses with Perez and Kubica (Mercedes engine clients: Racing Point and Williams)."
The reasons for their engine failures haven't been completely solved yet.
"The damage in each case looks different and needs to be analyzed so that we understand what happened. Although they didn't affect us in a meaningful way, we didn't take any risks during the race", Wolff added.
This suggests that the two Silver Arrows didn't use their maximum during the race in Belgium and hence there is more potential for the next race to come.
*This article was first published in German at autobild.de/motorsport.