The rumours of a switch of Vettel to Aston Martin are gathering momentum. F1-Insider.com has the latest information.
From Ralf Bach und Bianca Garloff
He celebrated his first victory at the 2008 Italian Grand Prix at Monza together with him on the podium, now Sebastian Vettel's ex-Toro Rosso team boss Gerhard Berger is the one fuelling the rumours of a switch to Aston Martin.
Berger on Monday evening on Servus TV: "The way discussions are going on in the paddock, the subject is probably already over. I can imagine that Sebastian will show up at Racing Point." Racing Point will be the 2019 Aston Martin. In BILD it now reads like this: "Vettel clear with Aston Martin".
But is that really the current state of affairs? One thing is certain: For weeks there have been discussions and speculations about a possible move of the German to England. First ex-Red Bull driver David Coulthard brought the Racing Point variant into play, now the DTM boss and ex-Ferrari star Berger. Last Friday, team boss Otmar Szafnauer turned down Vettel at the FIA press conference. But the refusal was in the subjunctive. Not only in Formula 1 this is a sign that the door is not completely closed.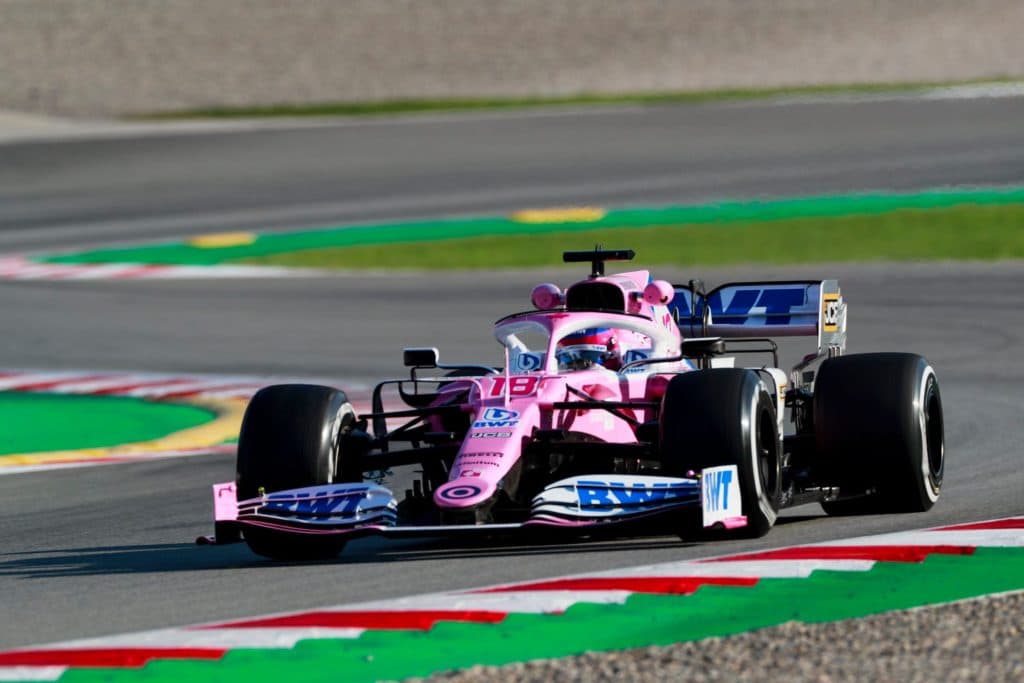 Has Vettel already an agreement with Aston Martin behind the scenes? Our colleagues at BILD believe so. They believe it's only a matter of getting rid of the current driver Sergio Perez – even though the last time he drove a strong race in Spielberg. Berger reveals at F1-Insider.com: "As far as I know, Perez has a so-called soft contract, which can be terminated relatively easily.
It's all up to Vettel
But it's not that far yet. Sure, we've found that out too: There were talks between the German and Aston Martin boss Lawrence Stroll, just as there have been talks in the past with McLaren team boss Andreas Seidl and Renault. But F1-Insider.com also knows: It's all up to Vettel. Aston Martin wants the German.
One thing is certain: Right now, Vettel's only options are a one-year sabbatical and Aston Martin. Waiting for a possible resignation of Mercedes superstar Lewis Hamilton or a telephone call from Red Bull would be a risky poker game over time.
And what does he himself say about his future prospects? F1-Insider.com reached him on the phone. Vettel: "My future is still open. Nothing has been decided yet. Even a year off, a lot is still possible. The only thing that is certain: I'll do everything I can to get out of the current low with Ferrari by the end of the season."
It remains exciting.
Translated with www.DeepL.com/Translator (free version)
FOLLOW US ON TWITTER!