According to F1-Insider and AUTO BILD MOTORSPORT sources Esteban Ocon is about to sign at Renault. The Frenchman is supposed to get a two-year contract at the French factory team.
In turn, Valtteri Bottas would continue driving for Mercedes. As ABMS already reported after the Hungarian GP, Toto supported both Ocon and Bottos. He would let Ocon drive for another team to secure his Formula 1 future: "Esteban is one of the most promising young drivers. He deserves to drive in Formula 1. This is also confirmed by the interest in him to drive next year…"
At the same time, Wolff emphasized how important Valtteri Bottas is for Mercedes. Wolff: "Both deserve the cockpit. Esteban because he has been through tough situations and certainly has the motivation, the energy, and the talent to sit in a Mercedes. On the other hand, Valtteri has the experience. He already proved how fast he is. He's a tremendous help in developing the team with Lewis."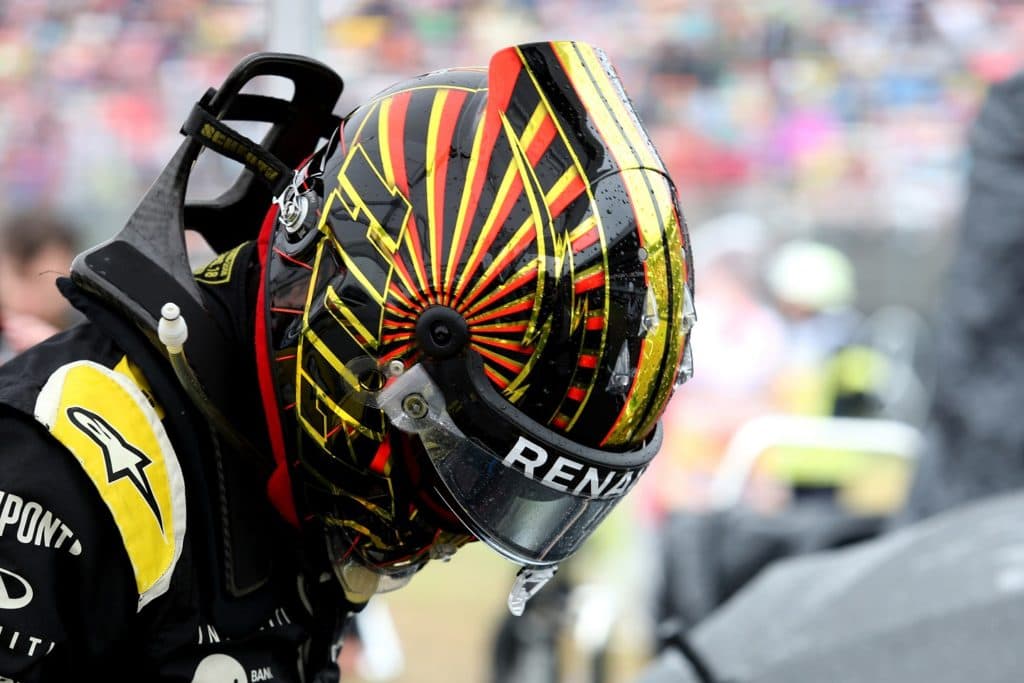 On top of that, Bottas can count on Lewis Hamilton's support when it comes to who is driving next to him.

Wolff: "He is also consulted, after all, we want him to be happy…"
Jacques Villeneuve to ABMS: "Ocon has repeatedly shown in his career that he drives very selfishly. I don't think that Toto wants to deal with that at Mercedes."
In any case, Nico Hulkenberg would be out at Renault. The German would have to look for another cockpit if Ocon gets confirmed. His contract with Renault expires this year.
A possible alternative: Haas-Ferrari. Günther Steiner is open to the idea of signing Hulkenberg – in this case, Romain Grosjean would have to leave who has been mentioned in connection with a Formula E seat next season.
*This article was first published in German at autobild.de/motorsport.