The competition between Sebastian Vettel and Charles Leclerc electrifies the fans this season. And not only them – Sky expert Ralf Schumacher had a close look as well.
His analysis for F1-Insider.com: "It was not to be expected that Leclerc could exert such extreme pressure on Vettel so early in his career and hence force Sebastian into committing errors. One must not forget: Although he sometimes has had bad luck with technology, he also made mistakes of his own. I think that Sebastian is not as ruthless as Charles."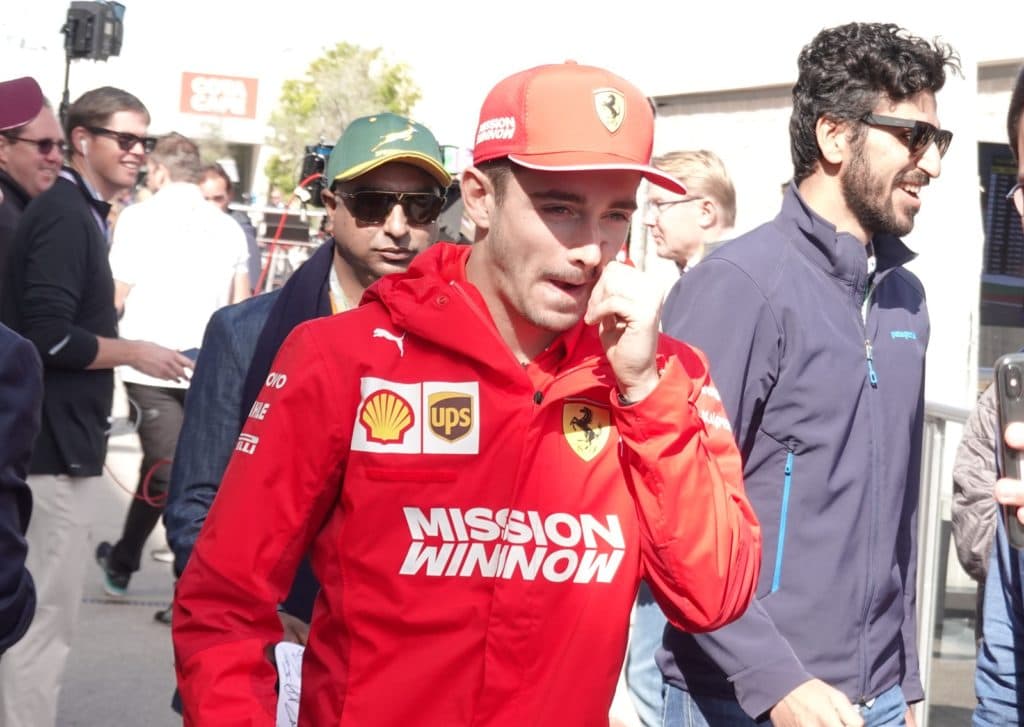 Schumi II provides an example: "Monza, where Charles, for whatever reason, didn't give Sebastian the promised slipstream. Since then, their relationship has cooled down visibly."
Vettel was furious that weekend paying no attention to Leclerc at the 90-year Ferrari team photo after qualifying.
But ask yourself, do you have to be as ruthless as Leclerc to be successful in F1? According to Ralf Schumacher: "Let's put it this way: Charles saw an opportunity at Ferrari's home GP in Monza and went for it, well-knowing the consequences."
"What I found interesting was that his boss Binotto more or less absolved Leclerc from any fault. That was a mistake in my eyes because Charles didn't stick to the agreement."
"He is still young and he will have to learn that such actions often end in a one-way street. Whether Vettel will help him in the future when Charles needs him, I don't think so."