On February 13th, Red Bull unveiled its new RB15 in Silverstone, and for the first time with new Honda engines.
The car is a typical Newey design. Noticeable: The cooling inlets in the side boxes are divided into two parts and they look extremely small and flat.
As you know, Newey often goes to the limit. But this time it might be a very daring decision because Honda has been struggling with reliability issues in recent years.
Honda's Past Reliability Issues
For example, in 2018, Honda needed eight instead of the permitted three engines at Toro Rosso. So the justified concern might be that this new design isn't a bit too little cooling air for the new aggregates built by the Japanese.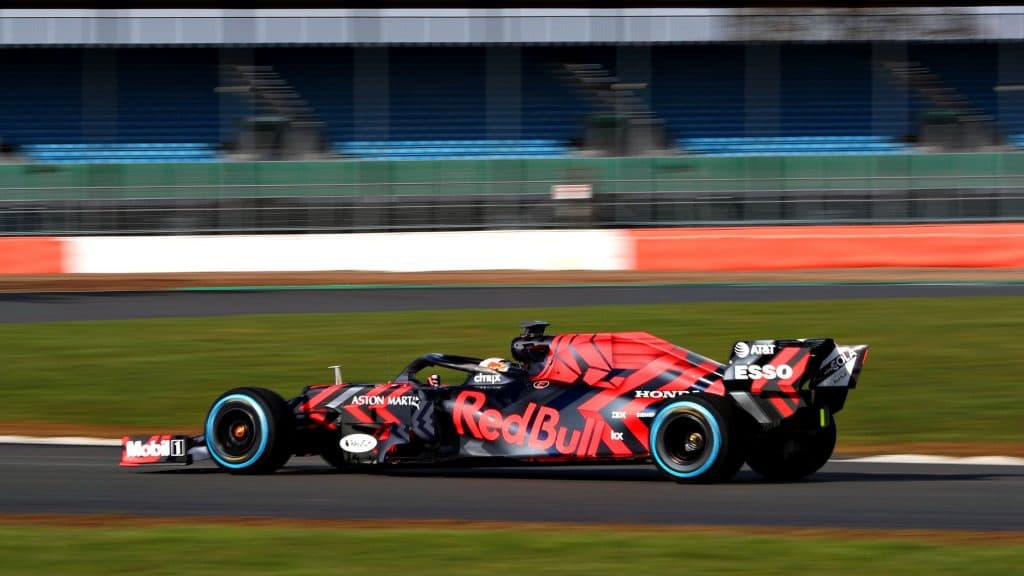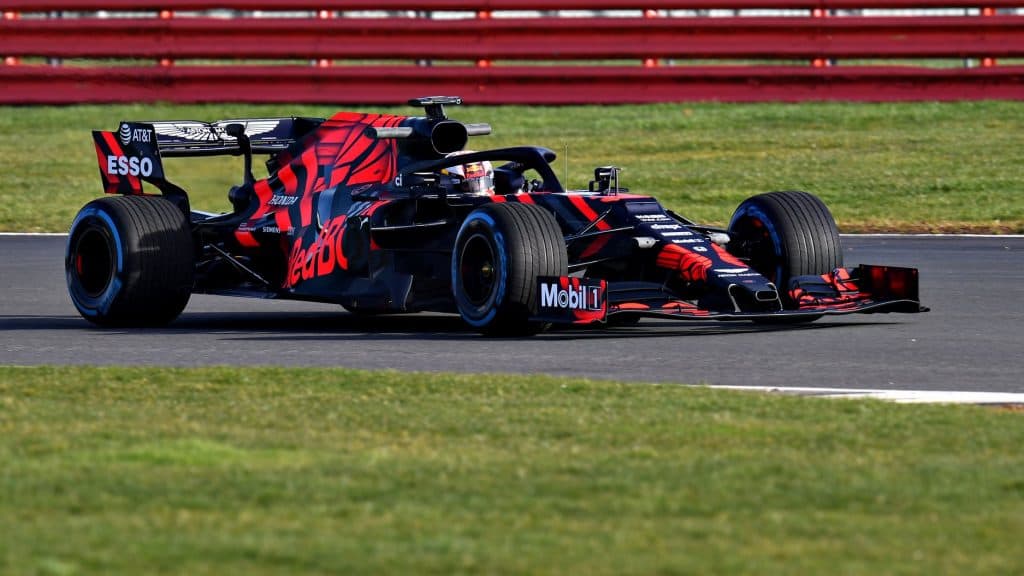 But according to Helmut Marko, the chief racing advisor for Red Bull Racing, there is no need for concern. In a conversation with German car magazine AUTO BILD MOTORSPORT and F1-insider.com he reassures: "We believe that we have a great car. It's a typical Newey car, but everything, including the cooling intakes, has been designed in close cooperation with Honda. The car ran perfectly right from the start."