Red Bull Consultant Dr Helmut Marko speaks of the world title. Thanks to Honda, but also thanks to a sleepless and rejuvenated Adrian Newey.
This is Why Newey Can't Sleep
Red Bull is serious about their attack on Mercedes and Ferrari. "Our goal is to win the Championship," Helmut Marko (75), Red Bull's chief consultant proclaims proudly to ABMS and F1 Insider. He adds: "That's what we'll do anything for."
Marko, who had intensive meetings with engine partner Honda in Tokyo before traveling on to Melbourne, talks about a "totally motivated" chief designer Adrian Newey: "He worked overtime and had hardly any sleep – that's why we can present an aerodynamic update in Melbourne that was originally planned for the third race in China."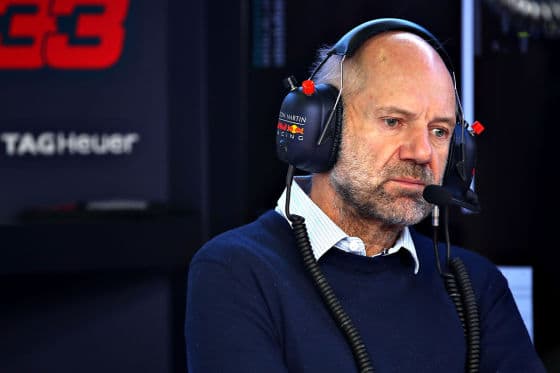 Red Bull's number 1 driver Max Verstappen (21) is also highly motivated but still sees a low probability to win the opening race.
Max Verstappen Optimistic
The Dutchman who was in Tokyo with Marko for a promotional event in the city center says: "We will not immediately win races with our new engine partner Honda. It is important to be able to fight for victories right from the start and then to step up. Our long runs in testing were already very promising. I think we have a very good overall package. In Australia, we have to see how much closer we got to Mercedes and Ferrari."
Red Bull targets five wins as a minimum goal for 2019, but Red Bull owner Dietrich Mateschitz hopes for more. He's thrilled to be working with Honda:
"For the first time ever, we have a competitive engine in Formula 1."