Formula 1 managing director Ross Brawn appreciates Vettel's input and reveals what made Ferrari so strong during the Schumacher era.
Ross Brawn has been negotiating the new rules for 2021 with the teams.
In a recent interview with ABMS and F1 Insider he described Vettel's role: "Sebastian has a clear opinion, which he always brings forward with an analytical and razor-sharp mind. He also gives us a lot of input for the future of Formula 1. "
That Ferrari didn't win until Spa last weekend was surprising for him to see as well:
"Formula 1 needs a Ferrari team that wins," commented Brawn.
Since his time at Ferrari during the Schumacher era, the team has clearly changed, especially in organizational structures:
"Mattia Binotto is currently in the process of rebuilding the organization. We were lucky enough to have Jean Todt, Stefano Domenicali and, of course, Michael Schumacher. A great bunch of capable people working hand in hand together."
Why Mercedes is currently the measure of all things Brawn replied:
"It's the sum of everything," – "For example, Lewis Hamilton. He is just at the peak of his efficiency. In addition: Most engineers are part of a well-rehearsed team. Toto is also part of the success. He gets involved where it's needed but does not interfere with the technology. "
The whole interview with Ross Brawn can be read in the next ABMS issue.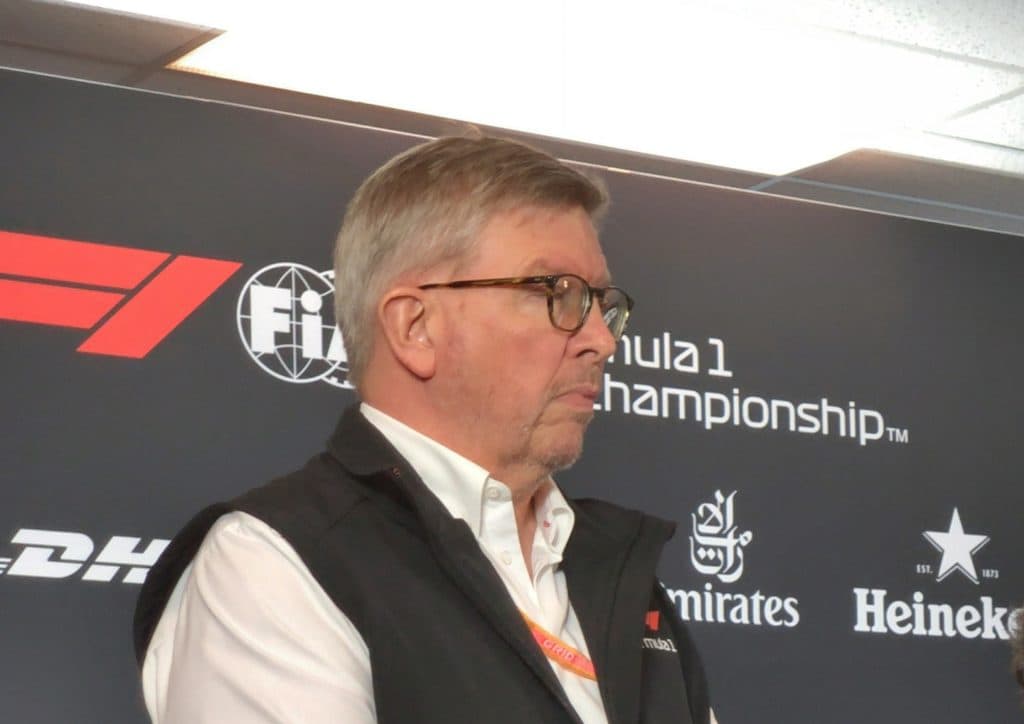 *This article was first published in German at autobild.de/motorsport.