Lewis Hamilton and Mercedes dominate Formula 1 at will. But Max Verstappen could change all that – F1 Insider Ralf Bach explains:
Even Lewis Hamilton (33) understand the biggest challenge for Formula 1 right now:

"Ben, you look so bored," Lewis addressing his fellow countryman Ben Hunt (Sun) during the official press conference.
But it wasn't just Hamilton's English compatriot who had trouble staying awake at the French GP. The superiority of Mercedes and especially that of Hamilton is so striking that any tension, any excitement in the premier class of racing has been lost.
Formula 1, has long become "Formula Yawn!"
But what can we do about this?
Hijack Hamilton for a few races as a former world champion recently suggested meant as a joke? No, Valtteri Bottas would still be the one winning all the races – though not as overwhelmingly as the British Superstar.
How about dictating Mercedes to utilize only three out of the six cylinders? Nah, too risky, because Mercedes could still be the fastest.
A Possible Solution From the Past
To find a realistic solution we should look back in time, namely, to the years 1988 and 1989.
At that time, McLaren-Honda was just as superior. Yet, no one fell asleep in front of the TV. On the contrary, even at overseas races in Asia, people set their alarm clocks to get up early in the morning so as not to miss any of these races.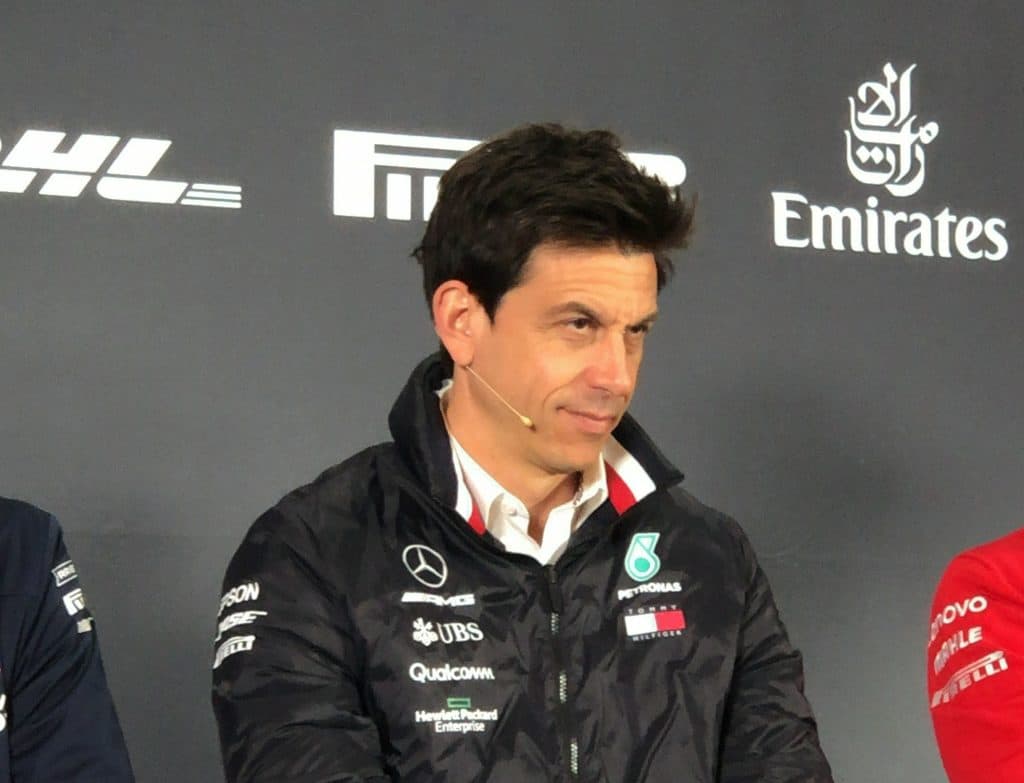 The reason was simple: The fierce team clashes between the top dogs Alain Prost and his younger challenger Ayrton Senna.
Neither of them wanted to give in. In the end, it was pure hatred, which reminded us more of the epic fights between Muhammad Ali and Joe Frazier, than of competitive car racing.
Either way, the whole world was excited and Formula 1 was on its pinnacle of success and popularity in spite of one team dominating everyone else.
And it is exactly this understanding that is so encouraging for the present! Because we even have a "young Senna," who could challenge Hamilton with the same material:

Max Verstappen!
The young Dutchman, who morphed from his previous alter-ego "Mad Max" to "Sad Max," due to the lack of opportunities against the Mercedes armada, could be the savior Formula 1 needs so much today. A true liberator from the boredom that consumes Formula 1 from within.
But he would have to switch to Mercedes next year because no one believes anymore that either Ferrari, Verstappen's Red Bull team or anyone else is able to ever catch up with the Mercedes Silver Arrows as long as we have the complicated hybrid engines.
Verstappen vs. Hamilton, that would be a dream. That would be pure emotion. That would be the much-needed wake-up call for today's Formula Yawn!
*This article was first published in German at autobild.de/motorsport.