Liberty boss Chase Carey, 65, hasn't set a deadline when teams will have to sign the new Concorde Agreement, effective 2021. But one thing is certain: anyone who doesn't sign the basic agreement, which lasts five years, will not have a starting position after 2020.
F1-insider.com learned: Especially at Mercedes, the new situation is being studied carefully, whether the investment in the premier class of motorsport, despite the cost reduction, is still worth it.
Background: The Stuttgart-based company recently had to pay almost 900 million euros for the diesel scandal to the state of Baden-Württemberg.
In addition, Mercedes CEO Ola Källenius has put a similar sum set aside to be prepared for further fines, for example in the US. Add to this Mercedes big initiative into e-mobility and into the future, an area that its predecessors have overslept, money for other costly projects will be scarce. However, the Swede assures that the savings that will be needed in the future will not be at the expense of jobs at the German public company. He wants to make cuts in other areas.
Because the existing Concorde Agreement expires at the end of 2020, the Formula 1 commitment with its own team is under scrutiny. In 2018, Mercedes contributed 70 million euros to the 350 million euro budget.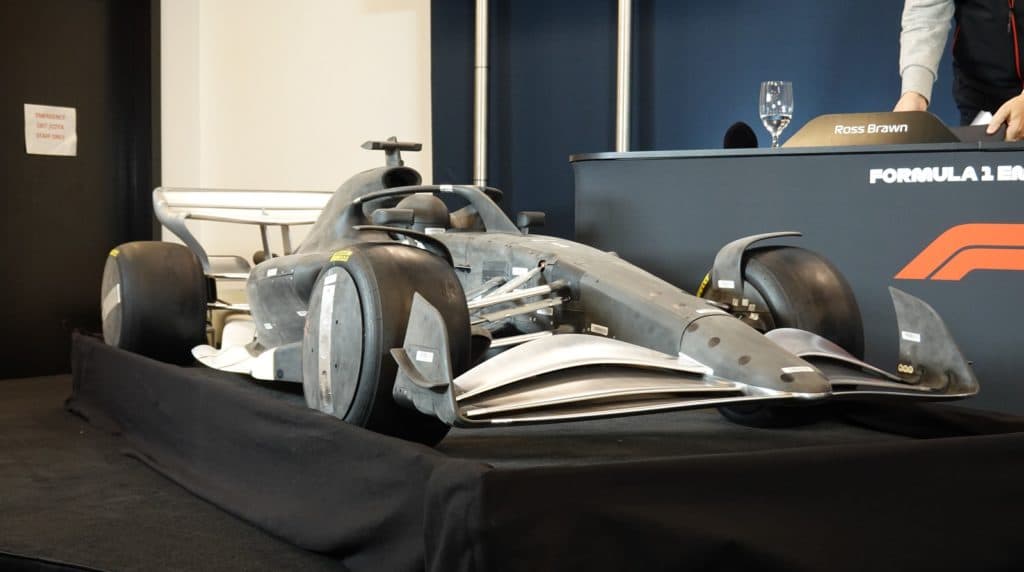 On November 15th, there should be an announcement by Mercedes, how the company believes its future will be going forward. It is quite possible that the Formula 1 factory team will play a role as well.
However, the delivery of engines isn't for debate. As early as last winter, Källenius clarified internally: "The hybrid engines are our marketing tool."
The new rules for 2021 could play a crucial role in these considerations. Even though FIA and Liberty meant well, the goal of saving immense costs could have the opposite effect at the beginning.
Reason: Only in 2021 will there be strict cost controls over who violates the fixed budget ceiling of 175 million (Euro) Dollars a year.
Hence experts fear, this could lead to top teams spending enormous funds in 2020 before the new rule come into effect to gain an advantage for 2021.
Christian Horner worries: "2020 is therefore really expensive!"
That's exactly what Red Bull chief consultant Helmut Marko said as well: "It doesn't matter what you spend in 2020. The top teams will drastically increase their budgets, so it could be the most expensive season of all time …"
In addition: For drivers and expensive employees, the upper limit doesn't apply. In other words, Lewis Hamilton could still receive his high salary beyond 2021 (50 million euros per year).
Marko: "If you have less influence on the cars, the driver is again important – and can demand more money."
Experts therefore still expect budgets of 250 million euros for top Formula 1 team.
In addition, the new rules should ensure equal opportunities – and could end current Mercedes dominance. Only Ferrari still gets a history bonus of around $ 50 million.