The "Magnificent Seven" are now only six! F1-Insider.com learned: Mercedes is no longer participating in the rebellion of the non-Ferrari teams against the FIA.
The reasons are based on a conversation between FIAT and Ferrari President John Elkann and Daimler Board Member Ola Källenius. Apparently they don't want to cause any further damage to the image of Formula 1 and the manufacturers involved.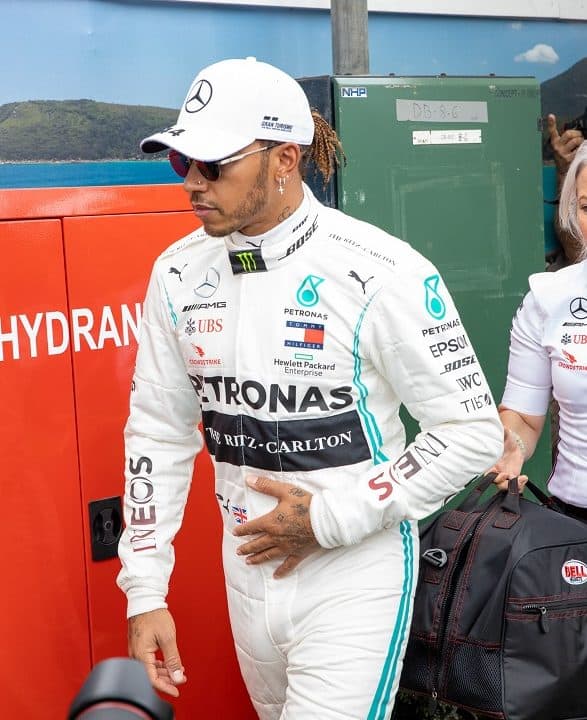 This weakens the front against the FIA-​​Ferrari mockery, which has long been referred to in the scene as Ferrari gate. Mercedes was previously the spokesperson for the insurgent teams who accused FIA President Jean Todt of "abuse of office".
Red Bull will now step into the breach and take on the Mercedes role to continue fighting for justice. Red Bull's equally dismayed and disappointed and is looking for reasons for the "private" agreement between the two car manufacturers.