The Formula 1 stars are increasingly becoming Sim professionals. While Max Verstappen (Red Bull) has been virtually accelerating on the iRacing platform, Charles Leclerc (Ferrari) is now meeting his Formula 1 friend more and more frequently in the game "F1 2019 PC" and streaming the test sessions on Twitch.
Most recently, he underwent a faux pas. Instead of choosing his Ferrari, Leclerc landed in the cockpit of Verstappen's Red Bull – and had to laugh heartily at it.
It is Leclerc who, along with five other F1 drivers such as Alex Albon (Red Bull), Lando Norris (McLaren), George Russell (Williams), Nicholas Latifi or Antonio Giovinazzi (Alfa Romeo), launched a mini-series, which starts today (Saturday) at 7 p.m. on Twitch. He wants to collect donations for the fight against COVID 19.
Verstappen prefers to stay with iRacing. He regularly makes fun of "F1 2019" from Codemasters in live calls with Lando Norris: "I will never drive there. It is a game and not a simulation. "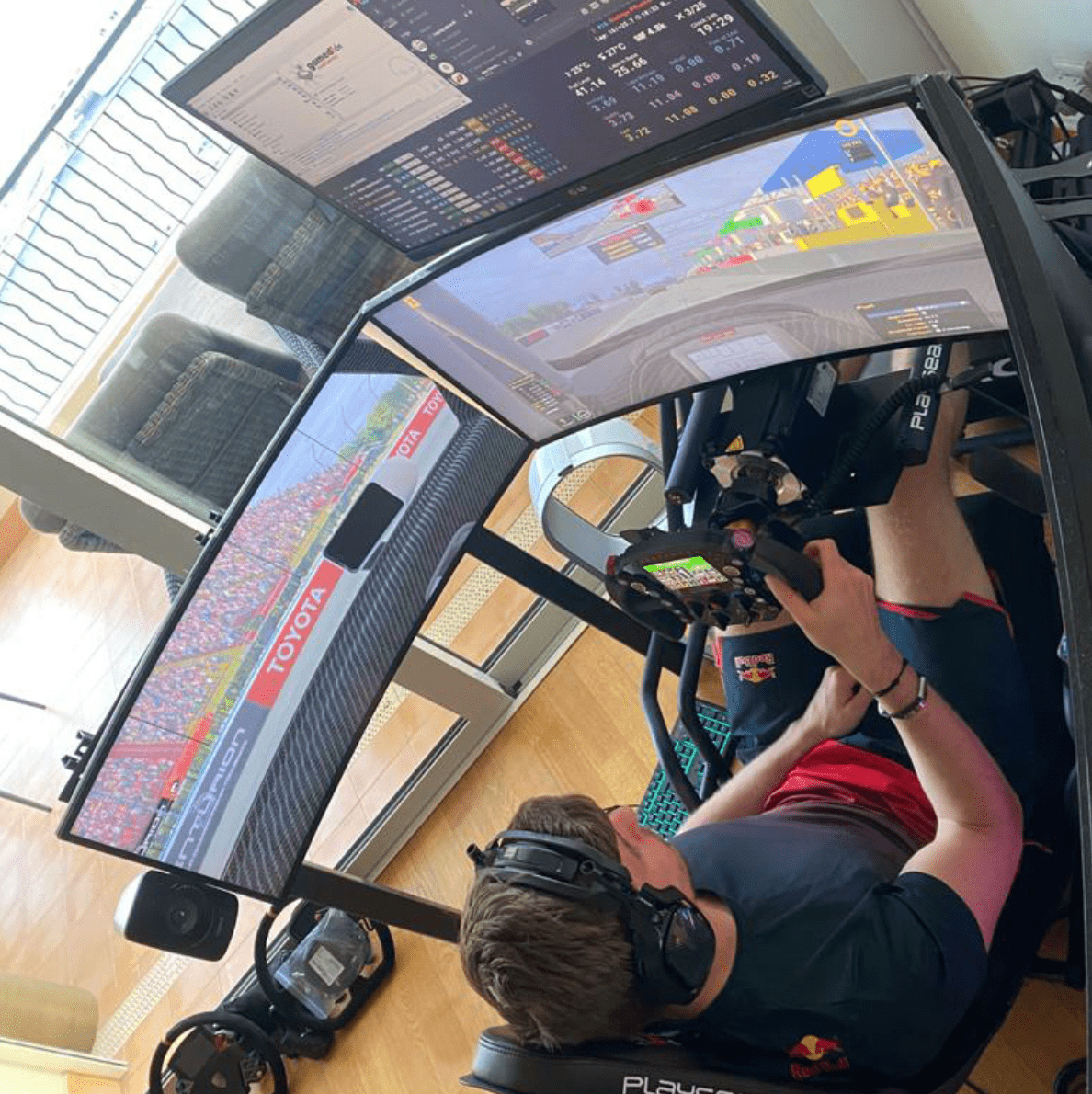 Practicing for tomorrow's race ! von iamcharlesleclerc16 auf www.twitch.tv ansehen