Formula 1 has become Formula Yawn. Former world champions Hill and Villeneuve have these solutions:
After a boring weekend in France, the debate about making F1 great again continues. Eight races, eight victories by Mercedes, six by Lewis Hamilton alone.
No team was more superior in the history of Formula 1. In 1988, McLaren-Honda won 15 out of sixteen races with superstars Ayrton Senna and Alain Prost at the wheel.
Yet the races seemed more open at the time than in modern times, where the Silver Arrows drive everything into the ground.
"They win the Formula 1 to death," said a disillusioned Red Bull chief advisor Helmut Marko (76) before his home race in Austria, "you can't blame them. They only make optimal use of the rules that have been written for them. They have a monster engine and a very good car that works best with the Pirelli tires."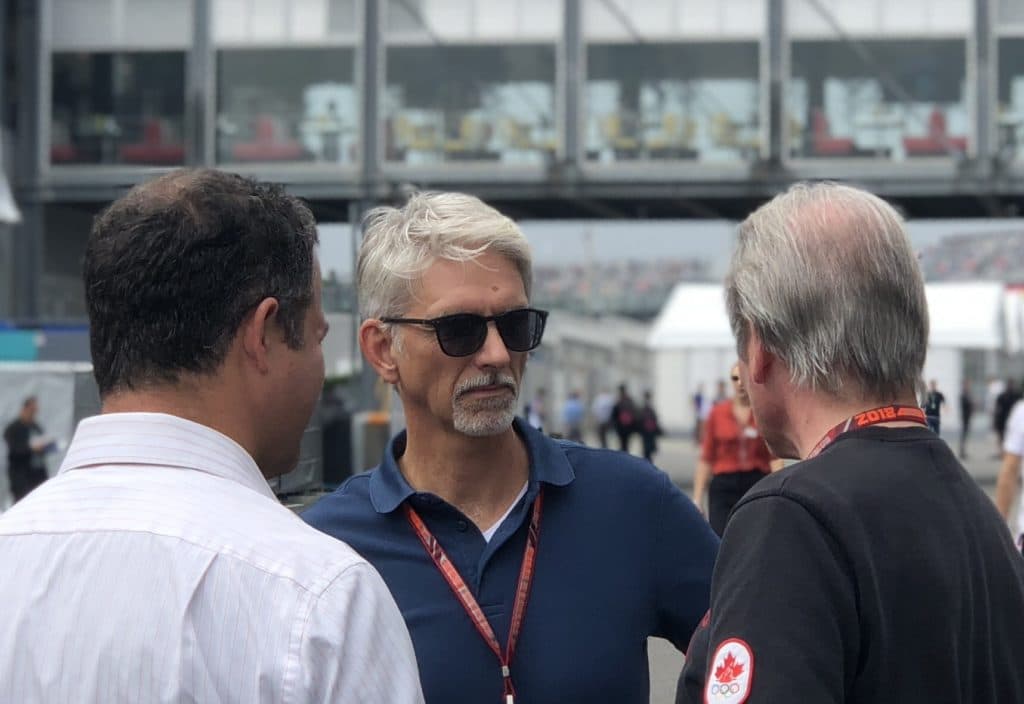 Former world champion Jacques Villeneuve (48) gets even more concrete. The 1997 Canadian world champion analyzed at ABMS and F1 Insider:
"The complicated hybrid engines have to disappear. As long as we have them Mercedes will be unbeatable. Their lead in this area is too large and no one can catch up. A simpler engine formula, for example, with standard parts would be enough to bring the field closer together and bring back the excitement."
World Champion Damon Hill (58) takes refuge in typical British humor to present a possible solution for bringing back excitement to Formula 1. The world champion from 1996 to ABMS and F1 Insider:

"One would have to banish all Mercedes technicians on a lonely island and not let them out there, or let's drive again with cars like the Lotus 49 from my father's time."
"Sometimes the wing worked, sometimes they didn't. Sometimes, the brakes worked, sometimes they didn't.
"Seriously, the Mercedes superiority is so overwhelming because these cars have no more technical breakdowns, and as for the huge run-off zones on most modern racetracks: Before a car hits the wall, it runs out of gas."
*This article was first published in German at autobild.de/motorsport.