The Coronavirus keeps Formula 1 on edge and the Bahrain Grand Prix turns into a ghost race.  On Sunday it was announced, that the organizers decided to go ahead with the Grand Prix on March 22. The race will be held as scheduled and also broadcasted on TV, but closed to the public. 
There are question marks behind the Ferrari team's participation in the first three races of the championship. The reason is Italy has sealed off the north, which also includes the province of Modena home to Ferrari's headquarters in Maranello.
A strict entry and exit ban apply to the affected areas. Any violation of this ban could cost up to three months in prison. However, exceptions are planned for proven professional reasons. Accordingly, the Ferrari team was able to leave Italy today (Sunday). The top management with team boss Mattia Binotto will follow on Monday a Ferrari spokesman notified the F1-Insider on request.
For now, Alpha Tauri, based in Faenza, has not been affected so far.
Mercedes star Lewis Hamilton also made it onto the plane. However, he's also haunted by the coronavirus. See his Instagram account.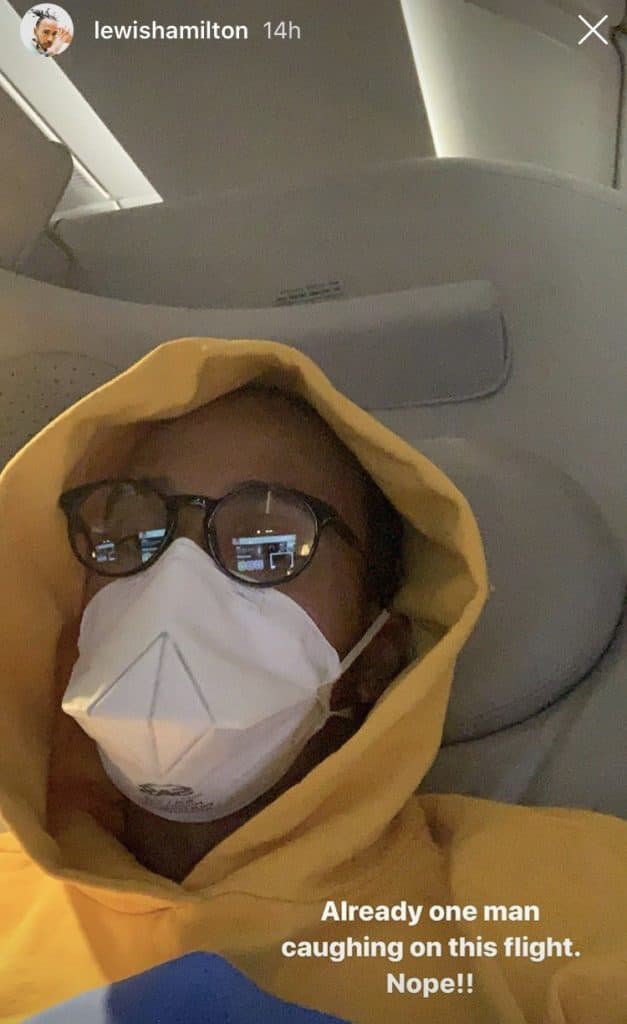 In the meantime, the FIA ​​has set up a special task force. It will meet every two days to discuss the latest developments.
F1 Managing Director Ross Brawn warned of overreactions: "We must not take unnecessary risks, but we cannot simply shut everything down completely." Brawn expects the first three races to take place.
His optimistic statements make sense considering F1's legal situation. Any cancellation could cost organizers and Formula 1 dearly. Binding contracts with TV stations require at least 16 races to take place, according to information available to F1-Insider.com. The broadcasters may reduce their payments if there are fewer than 15 races. In addition, sponsors might cut their contributions and tickets, including Paddock Club tickets would have to be reimbursed. At least for Brawn, it pays to be optimistic.