Nico Hülkenberg is desperate to get back into Formula 1: "I'd love to work alongside Mick Schumacher, but I don't like to be a test driver
Two weeks have passed since Nico Hülkenberg's (33) Formula 1 intermezzo. And the German has tasted blood – fighting for his future in the premier class.
More to read: Red Bull demands clarification from FIA
"The important thing was simply to deliver a good performance when you have the chance," the Emmericher told AvD Motorsport Magazine on Sunday evening. "Planning for the future is then a process like that. I've been talking to a lot of people – since the beginning of the year. Silverstone hasn't changed that. The process runs constantly in the background. The discussions are definitely positive, but there is nothing concrete to report yet. I think it will also take a few more weeks.
However, Hülkenberg rules out a role as a test driver at Mercedes, which Toto Wolff recently offered: "I personally don't see myself in the role of reserve driver. I sat in the cockpit myself for ten years and stood at the traffic lights. Then accepting a step backwards without much chance of getting in makes little sense to me. That is not the path I want to take.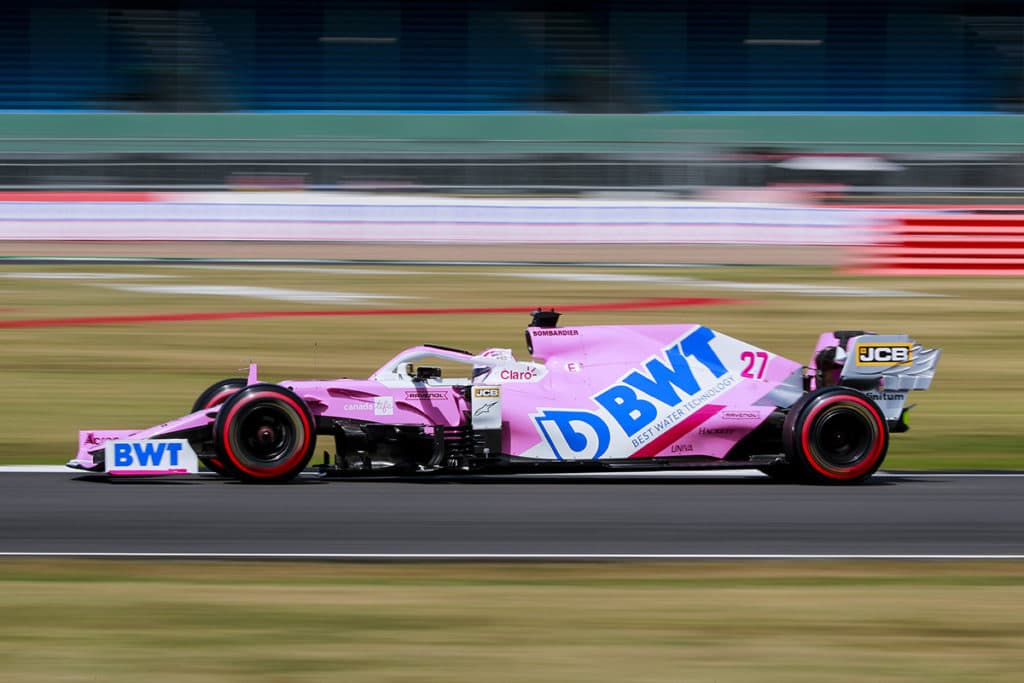 But the German also admitted that he had already been a topic of conversation at Mercedes in 2012 – as revealed after his lightning comeback by the current Formula 1 sports director and former Mercedes team boss Ross Brawn: "Yes, that's right. When I read an article the other day with Ross Brawn's statement, it came back to me, that was a few years ago. We were in pretty close contact then and it looked good, too. But then, unfortunately, Lewis intervened. That's life."
The German also confirms: Mercedes did not want to extend Michael Schumacher's contract beyond 2021 anyway.
Hülkenberg is currently being discussed for 2021 with Alfa Romeo and Haas – two teams with which Mick Schumacher could also advance to Formula 1. Hülkenberg vs. Schumacher reloaded: Is that it? "Certainly!", said the Rhinelander. "I think it's only a matter of time anyway until Mick will appear in Formula 1. I've already raced against Michael and I'd like to do it together with Mick.
Translated with deepl.com (Free version)
Follow us on Twitter!