The competition is eying Ferrari. The center of attention is the Ferrari engine that allegedly has 50 hp more in qualifying than anyone else. At least until the US GP in Austin.
It's still not clear whether the disappointing performance in Austin stems from a more observant FIA or a too steep wing on the Ferrari.
The fact is, that the technical directive, in regards to measuring intervals of gasoline flow within the engine unit, arose from a Red Bull inquiry to the FIA on October 22nd. The suspicion remained that Ferrari found a way to circumvent FIA's oversight.
According to Red Bull consultant Helmut Marko (76) his team used research largely collected by Mercedes. Dr. Marko to F1-Insider.com: "Mercedes had researched this area, but we had the courage to hand in an official request to the FIA."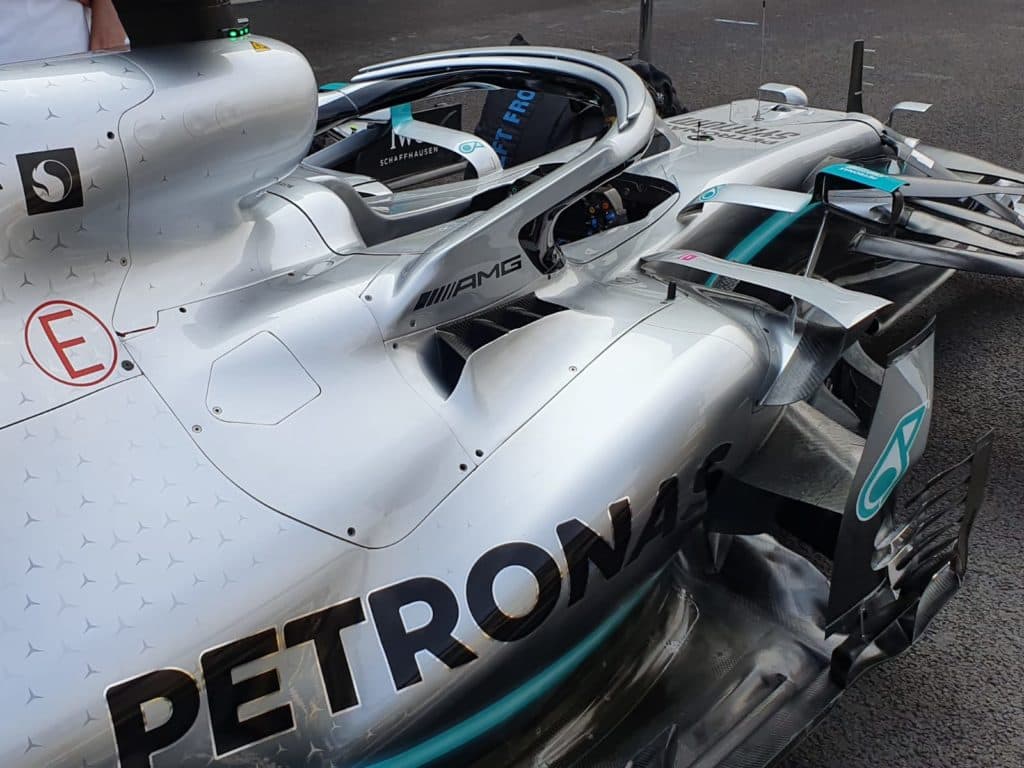 Surprisingly, after the FIA directive, ​​Ferrari was suddenly no longer superior on the straights. The Italian team was in regards to top speeds only eighth and ninth in qualifying and in the race even wors – only 13 and 16.
In Mexico, the race before, Ferrari was leading in qualifying almost five km / h in top speed. Ferrari team boss Mattia Binotto (50) explained that the loss of speed was due to loss of downforce and thus greater air resistance on the straights.
His explanation didn't convince everyone. Honda technical director Toyoharu Tanabe wants to continue watching Ferrari, whether their slump in top speed could have anything to do with the FIA ​​directive. Tanabe: "We need the data from Brazil and Abu Dhabi first to find out." The Japanese continued: "We cannot separate air resistance and engine performance, and Ferrari's gap to us in terms of speed is lower than in the previous races, so we do not know if it's just the engine or the chassis. "
Tanabe's statements could also be interpreted as a warning. Ferrari faces the perfect dilemma. If the Italians recover their top speeds on long straights in Brazil and Abu Dhabi, the FIA will look very closely. If they don't the Scuderia won't be competitive for the two last remaining races.