Ralf Schumacher does not believe that Ferrari deliberately discriminates against Sebastian Vettel, but he also protects the German.
Sebastian Vettel is backed by Ralf Schumacher, the six-time GP winner and brother of Michael Schumacher in the "AvD Motorsport Magazin" at SPORT1.
Statistics show: Vettel has the speed
Schumi II does not believe that Ferrari deliberately puts Vettel at a disadvantage: "It does not make sense to disadvantage a driver because you need the points from both cars. Nobody can prove this and it is not productive."
But: "Fact is, Vettel was not treatened well from the start", Schumacher believes. "The first big break came last year in Monza, after the team had got behind Leclerc in the slipstream affair. They were already concentrating in this direction and the car was developed more and more in the direction of Leclerc. And now Sebastian is only told what he absolutely needs to know." The reason: Vettel will leave the team in 2021 and join Aston Martin.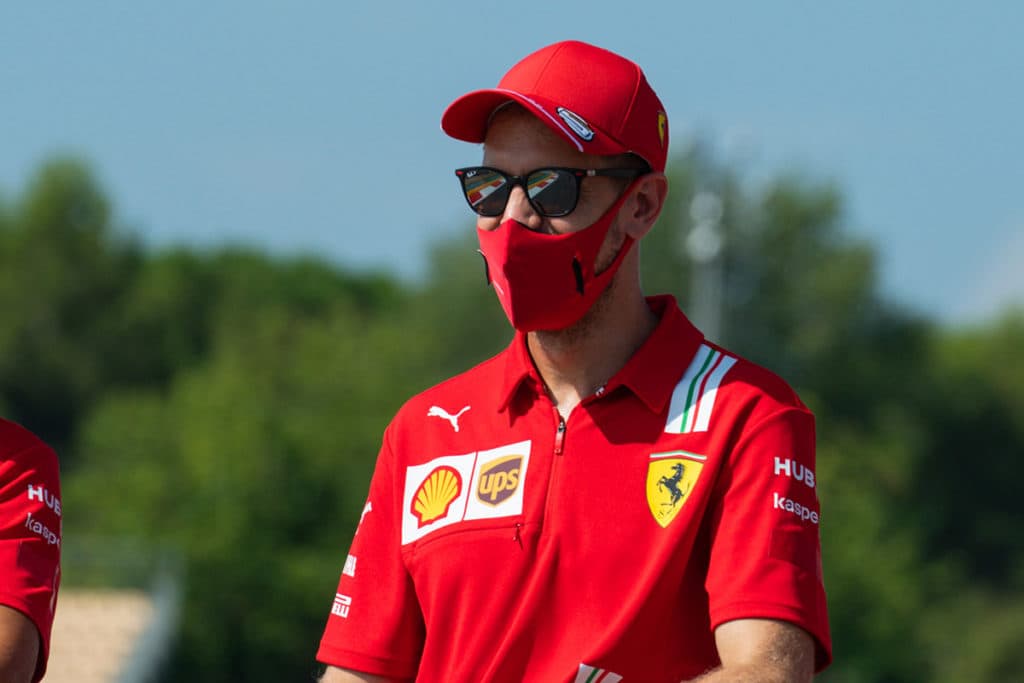 In addition: Ferrari is fully oriented towards Charles Leclerc. "The team has really focused on one driver and left Vettel somewhat out of the picture," he believes. And he continues: "What you have to give Charles: Maybe because of his management or because he is younger – he is adapting well to the situation. In addition, he is open to his mistakes and is therefore able to put the Ferrari team behind him."
However, Schumacher does not believe that Vettel has forgotten how to drive: "Last year there were races where Vettel was in a completely different class. I just want to remember Canada or the Red Bull Ring. The Red Bull Ring, where he didn't stand a chance this year."
The 45-year-old therefore sees the switch to Aston Martin 2021 in a positive light. "They have developed a great package and the car has a lot more potential than it sometimes shows. But they still make a lot of mistakes," explains Ralf Schumacher. Vettel can be very valuable to Aston Martin – because of his strategic sophistication: "Vettel has often told the team over the radio what they can do better and was right."
Translated with www.DeepL.com/Translator (free version)
Follow us on Twitter!